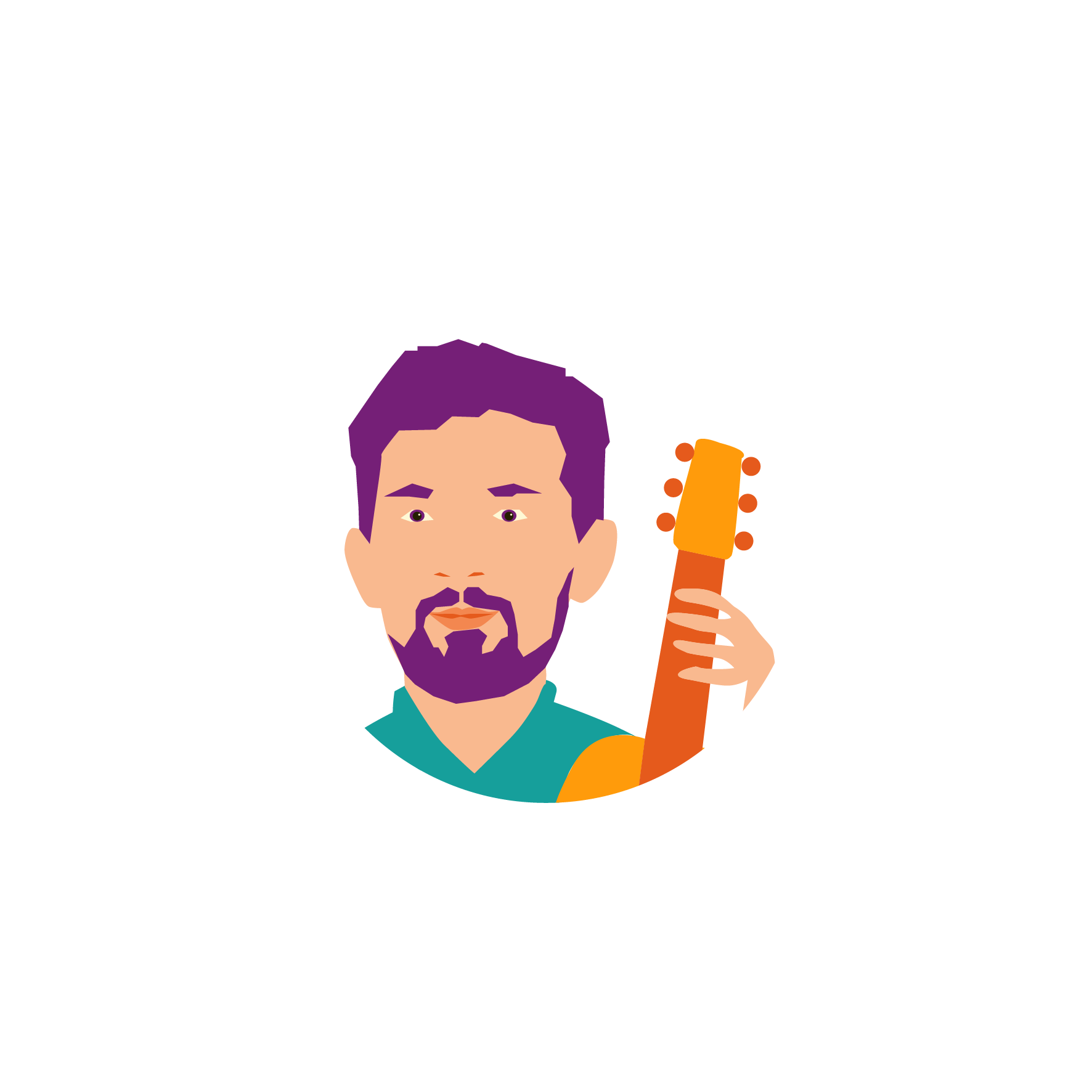 Shane McKenna

Shane studied music education in Trinity College Dublin and the Royal Irish Academy of Music followed by a masters in music and media technology. He specialised in performance on the classical guitar and composition with his masters thesis exploring the use of new forms of notation for music education. In 2012 he founded dabbledoomusic and now leads the dabbledoo team as CEO.




Killian Redmond

Killian is a visual artist and educator, working across a wide range of media, including graffiti murals, print and digital. He has created individual and collaborative works in Ireland and abroad with children and artists of all ages. He has a vast range of experience in the music world including promoting Irish electronic music, performance, radio and DJing. He co-founded dabbledoo with Shane and is now our head of customer success.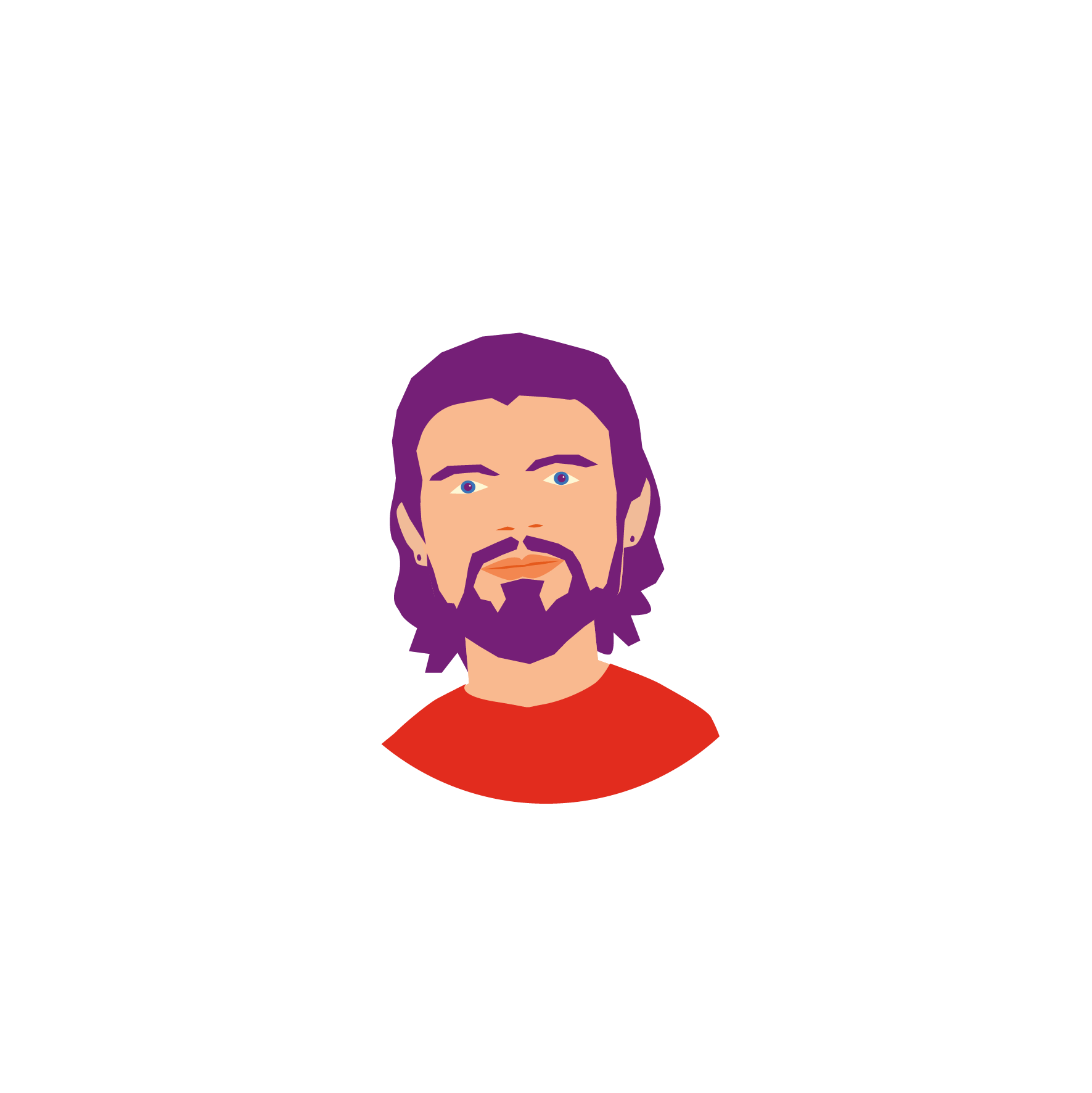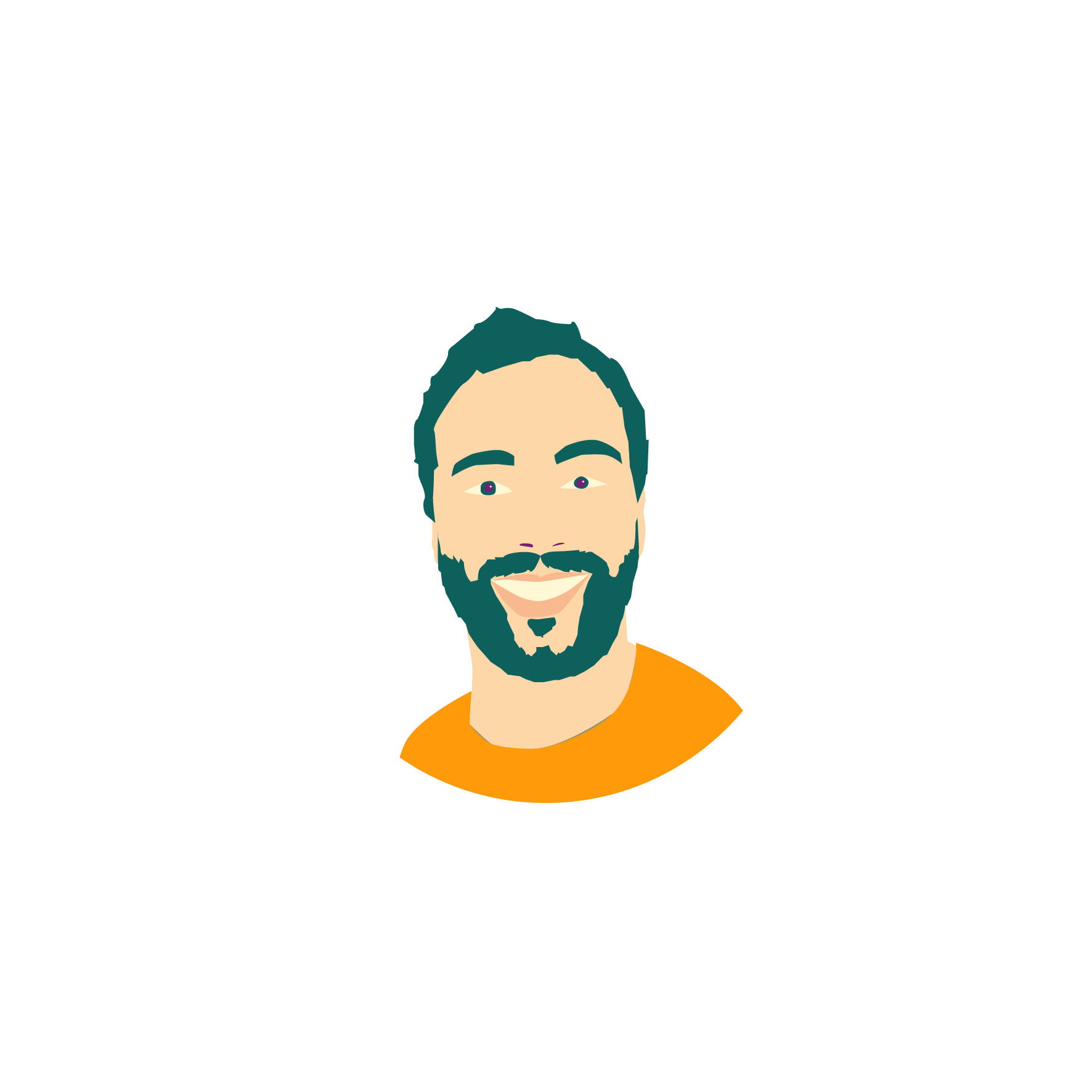 Chris Rooney
Chris Rooney is a musician and educator. He started playing trombone at the age of 11 and has played everything from classical music to Jamaican ska since. In 2008, he completed his diploma in music teaching and performance at the Royal Irish Academy of Music and has regularly taught music since then. Chris currently handles the marketing and communications for Dabbledoo.

Jo Quinn
Jo Quinn is our lead drama educator for Dabbledoodrama. She started acting at a very young age and after years of speech and drama, youth theatre and school musicals, Jo completed a degree in Drama and Theatre Studies and a Diploma in Physical Theatre. Jo loves how drama can take us to new places and helps us learn about ourselves and others along the way.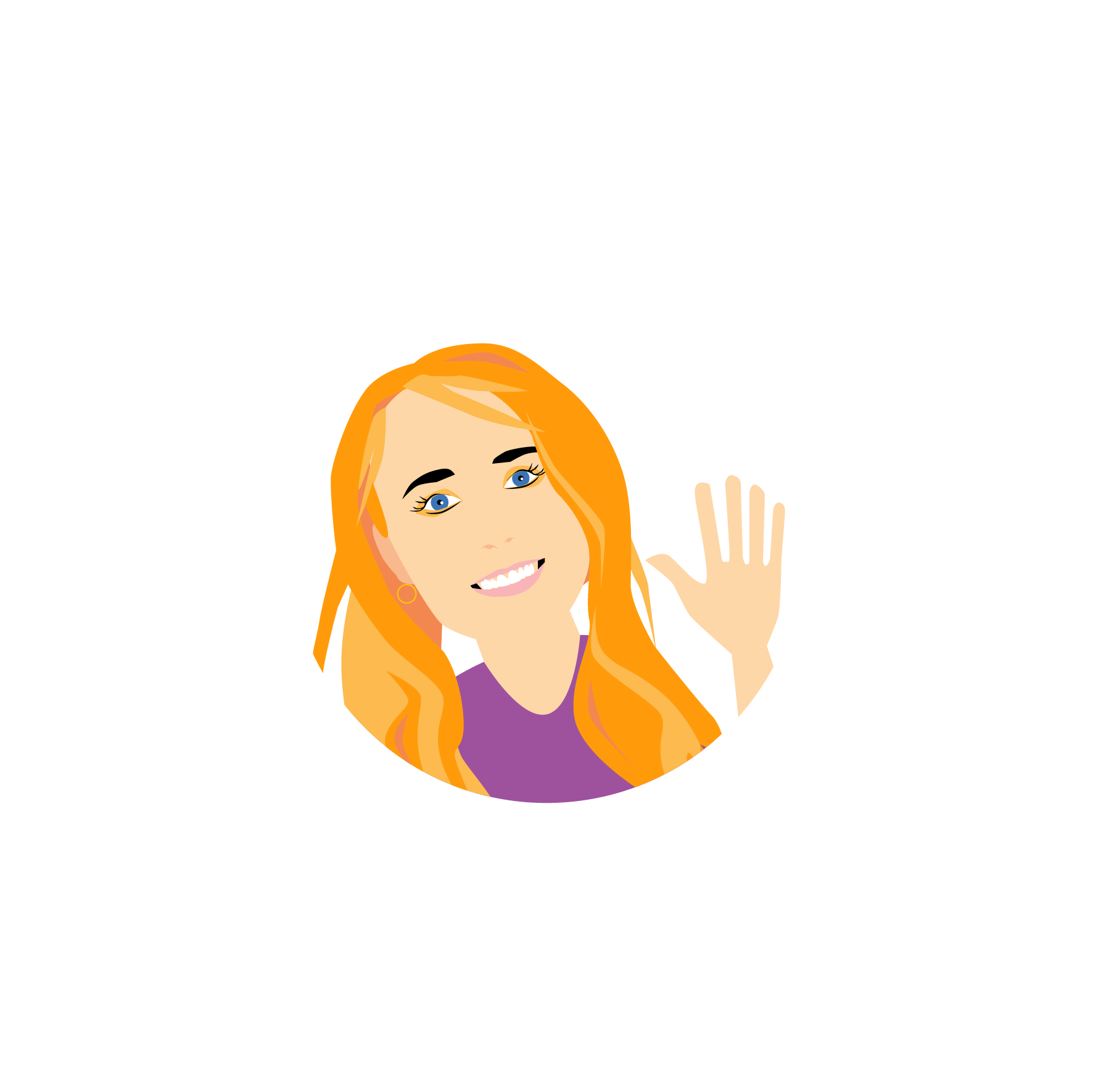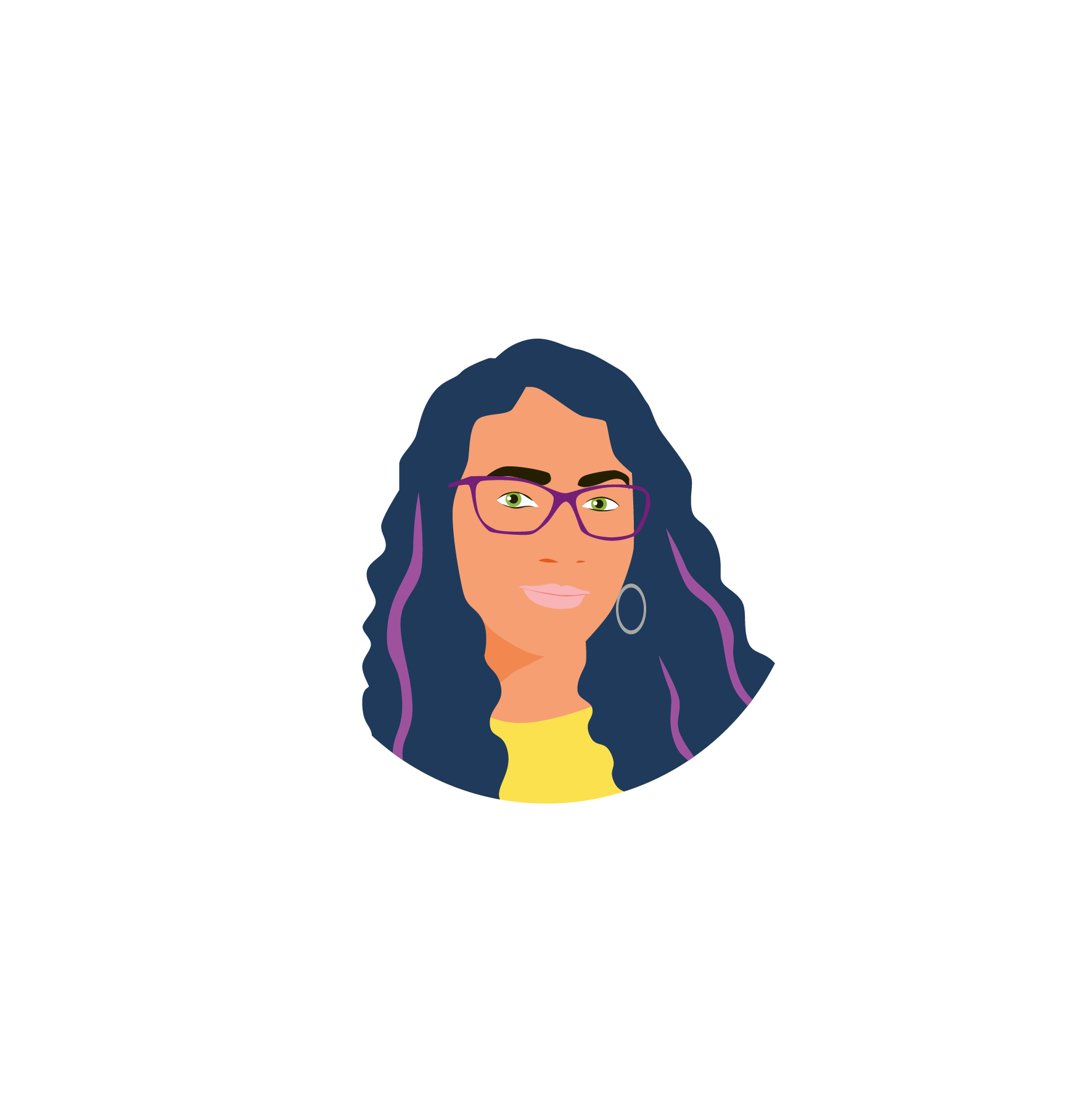 Sofía Steiner Garro

Sofía is a Costa Rican filmmaker who has worked internationally on media projects from advertising to feature films. She moved to Europe in 2019 to start her master's degree in Cinematography in IADT. Sofía loves movies, exploring and creating new universes through film, and the flexibility of film language, as she believes audiovisuals can be a powerful and positive tool for creating new imagination in our society. With Dabbledoo, Sofia leads the creation of videos and explores new visual approaches.

BM Thornton
BM Thornton has been creating digital products for 15 years. With his keen eye for design, and specific interest in user-experience & interaction design he's built everything from digital art pieces, websites to mobile apps. He's collaborated on many digital art projects, installations & experimental user interfaces using both web & native mobile technologies.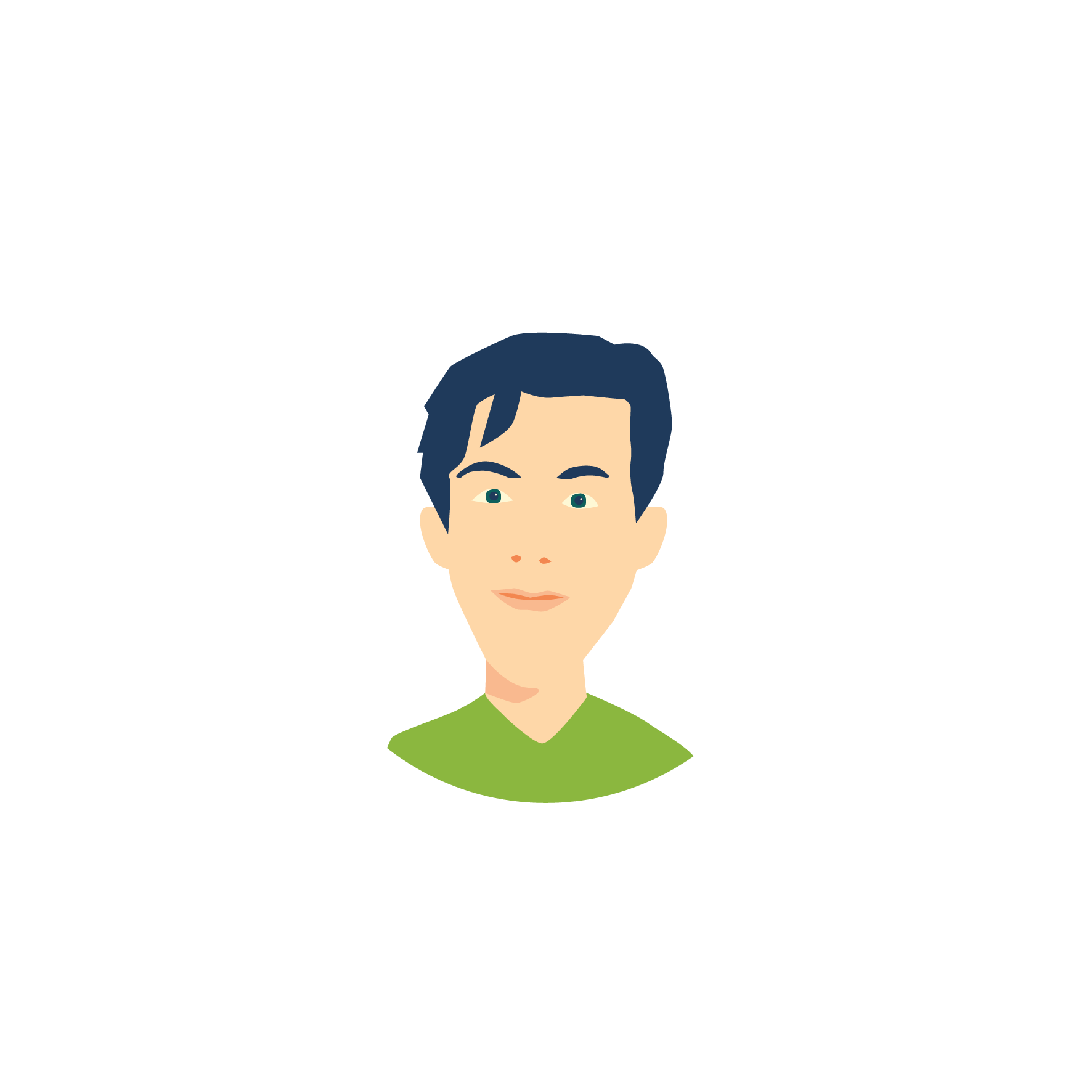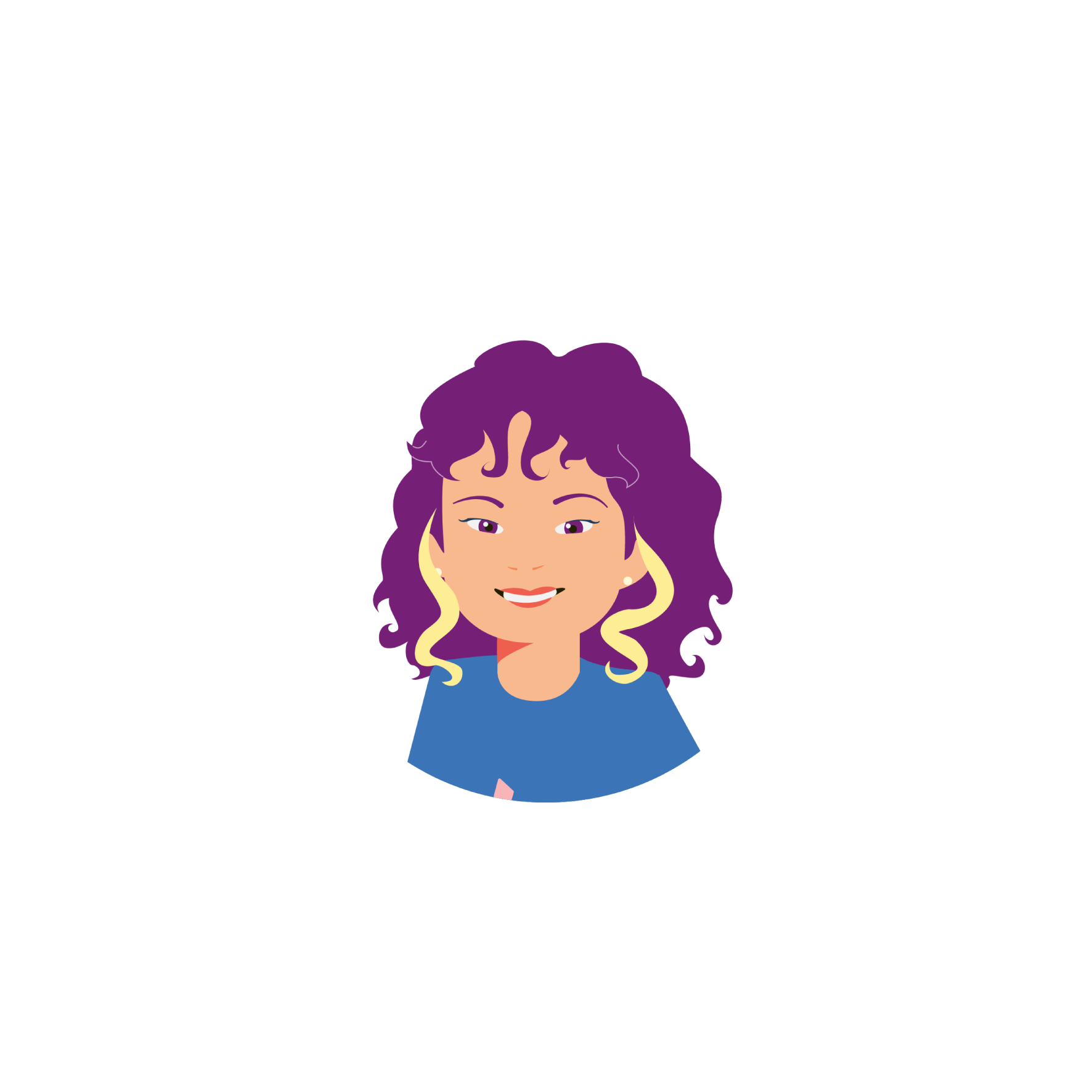 Marcela Siqueira

Marcela is a Brazilian designer with a passion for storytelling and visual solutions. Since 2012, she has worked with graphic, web, and motion design and found animation to be a powerful means to express and connect with people. As a freelancer, she brought characters to life for global companies, while also creating her own animated short films. Now, Marcela leads Animation and Design at Dabbledoo

Máirín Byrne

Máirín Byrne is the Visual Arts Lead here at Dabbledoo. Before joining us, she was a primary school teacher based in Dublin. Máirín completed her Professional Masters in Primary Education with Hibernia College, and has worked with a variety of class levels in both mainstream class teaching and Special Education teaching. Máirín is passionate about visual arts and in her spare time is usually found with her sketchbook and markers.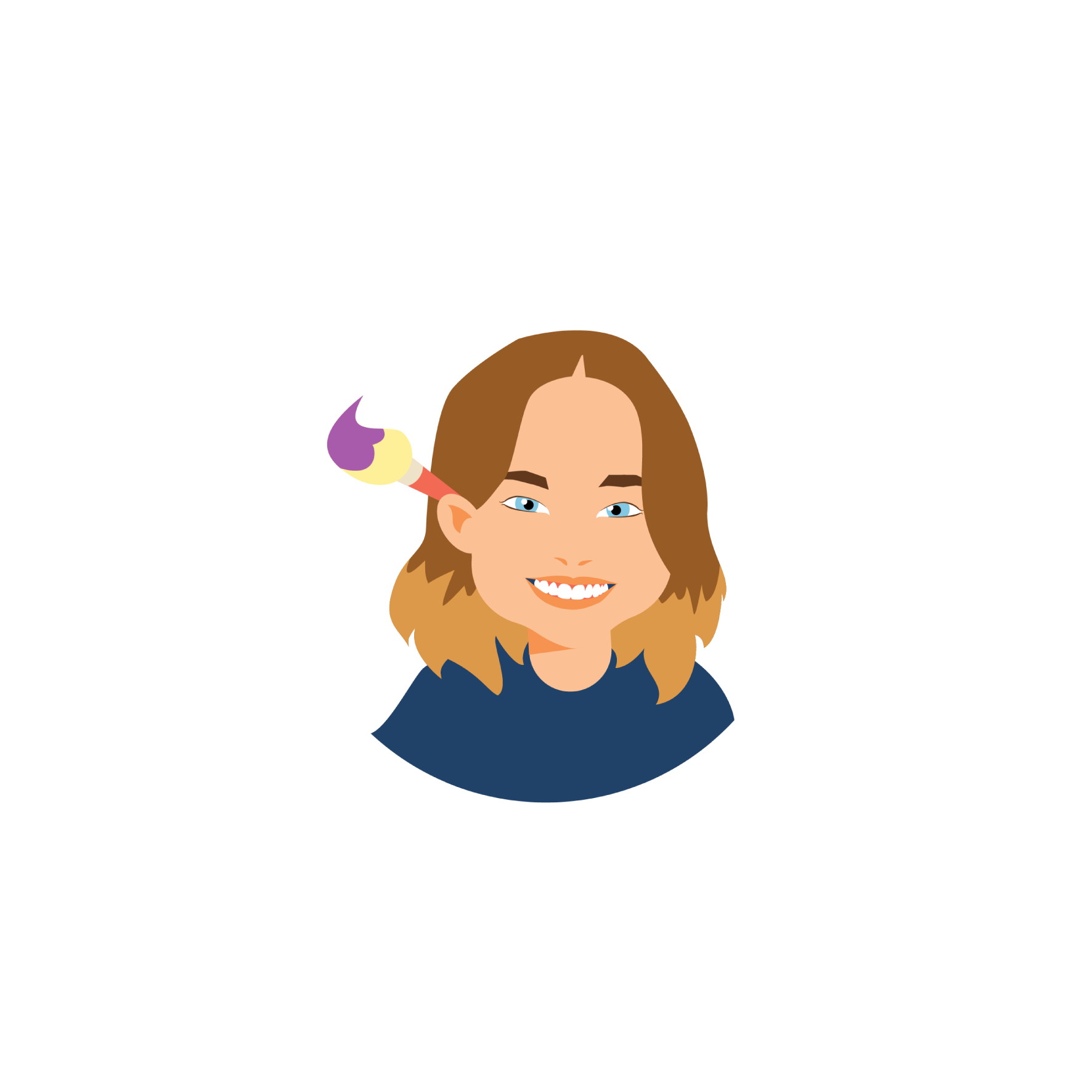 Artist in Residence
Each year dabbledoo hosts an artist-in-residence to help us create amazing new content for primary schools.


Larry Beau

Larry Beau is a critically acclaimed Irish troubadour and songwriter from Kerry. His forthcoming album is a selection of journeyman songs of hope written during his travels in Europe, Ireland and the U.S over the past 10 years. He is currently cast as a whistling hobo in John B. Keane's 'Sive', which runs in The Gaiety Theatre, Dublin until March 16th. You can find out more about Larry here.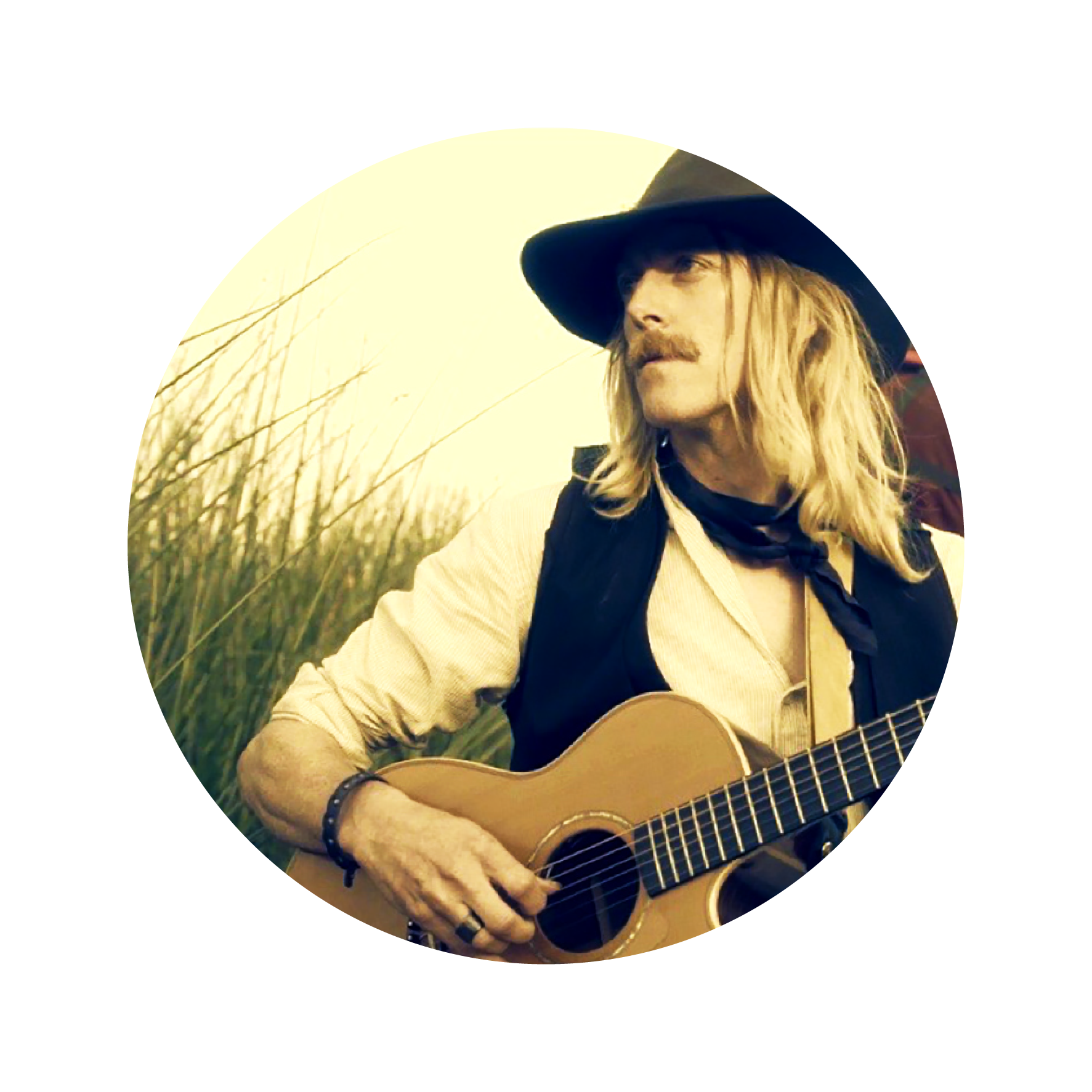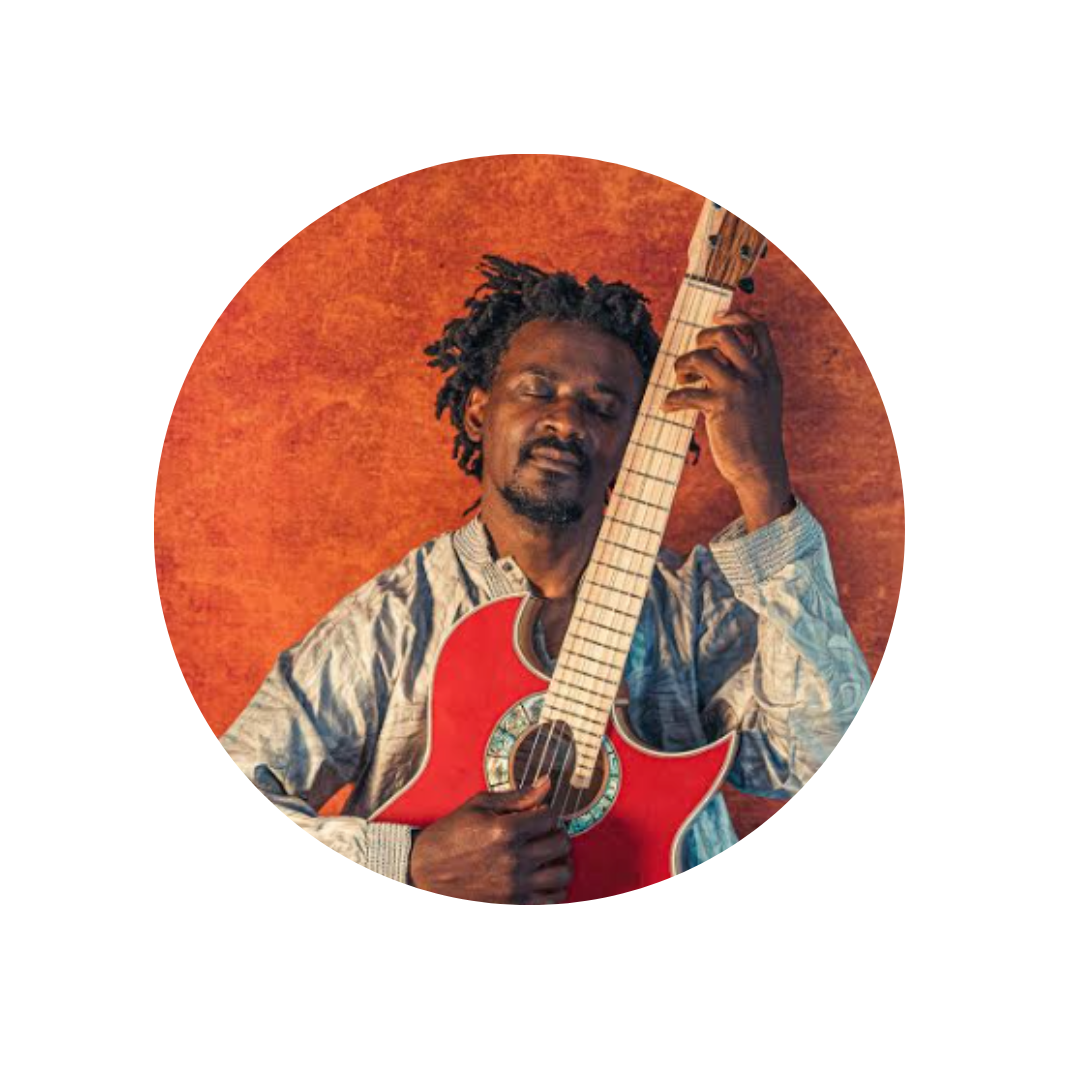 Niwel Tsumbu

Since arriving in Ireland in 2004 from the Congo, Niwel Tsumbu has developed a reputation as a masterfully elegant and fluent guitarist, vocalist, musician, collaborator and composer. He has performed with the finest Irish and international musicians while continuing to craft his own distinctive fusion of new jazz, rhumba, world, flamenco, rock, soukous and classical.



Inni-K

Inni-K (Eithne Ní Chatháin) is a singer, musician and songwriter from Co. Kildare. Inni-K's contemporary music draws on her extensive background in folk and traditional Irish music. Her original songwriting career ('The Hare & the Line' 2019 and 'The King has Two Horse's Ears' 2015) combines her unique approach to song-writing with deft musicianship, evocative lyrics and ethereal vocals. Her latest album 'Iníon' explores her deep love of sean-nós and you can find out more about her music here.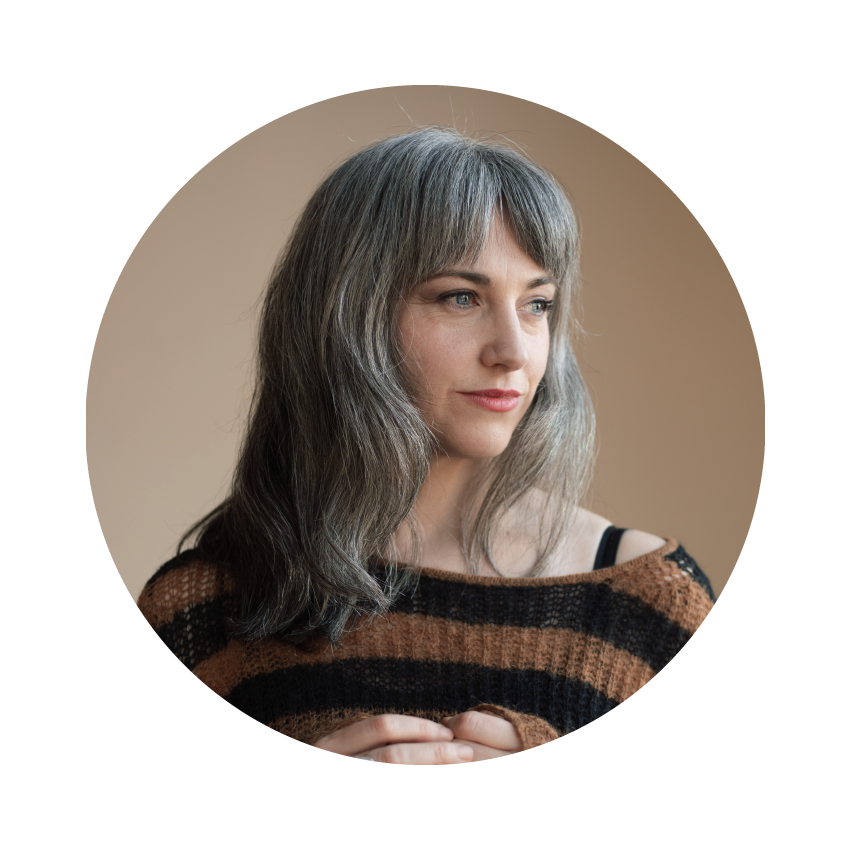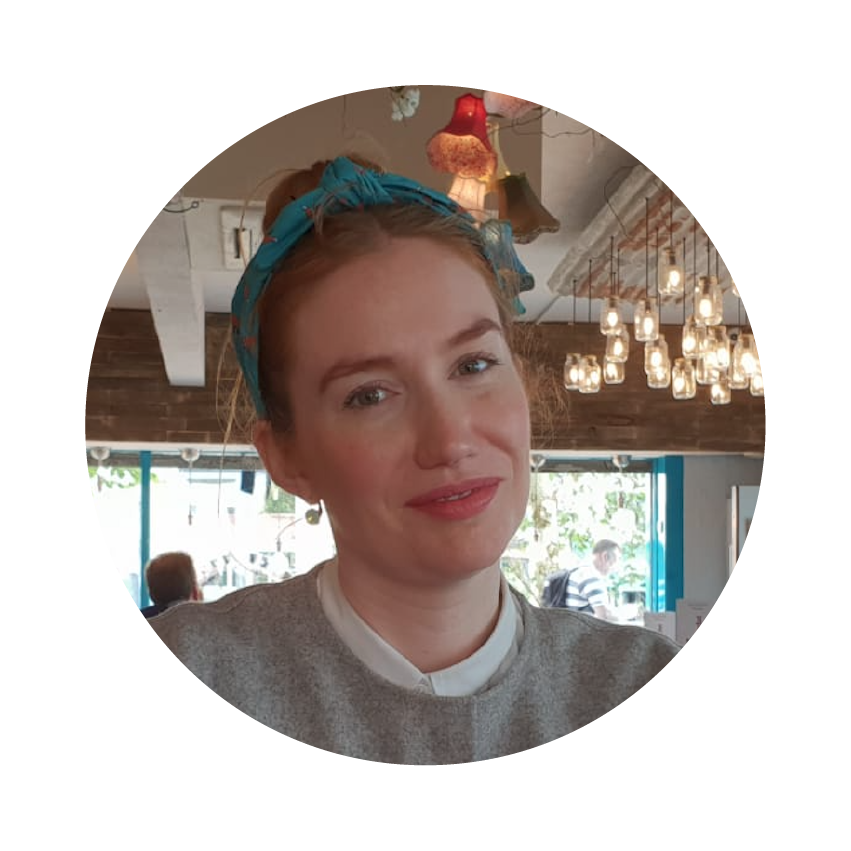 Julie Shanley
Julie Shanley is a singer, pianist, choral director and music teacher. She graduated with a BA in Music from Trinity College Dublin, as well as undertaking practical studies in DIT Conservatory of Music and the Kodaly Institute of Education in Hungary. She is the director of a number of vocal ensembles, including children's choir The Supertones.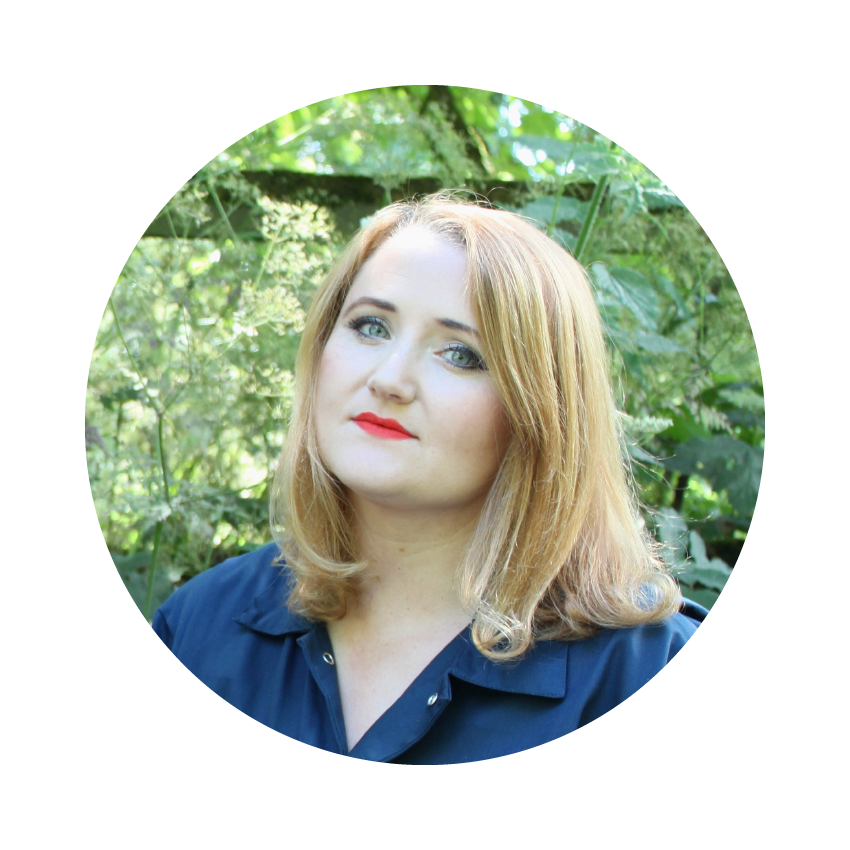 Susan Hurley

Susan is a singer and Music Therapist from North County Dublin. She graduated with a Masters in Music Therapy from the University of Limerick and has a special interest in the many health benefits of singing and in particular choral singing. She has lectured on inclusion in music education in Griffith College Dublin. She performs with the Gardiner Street Gospel Choir and her two bands Shiftwork and Attention Bébé.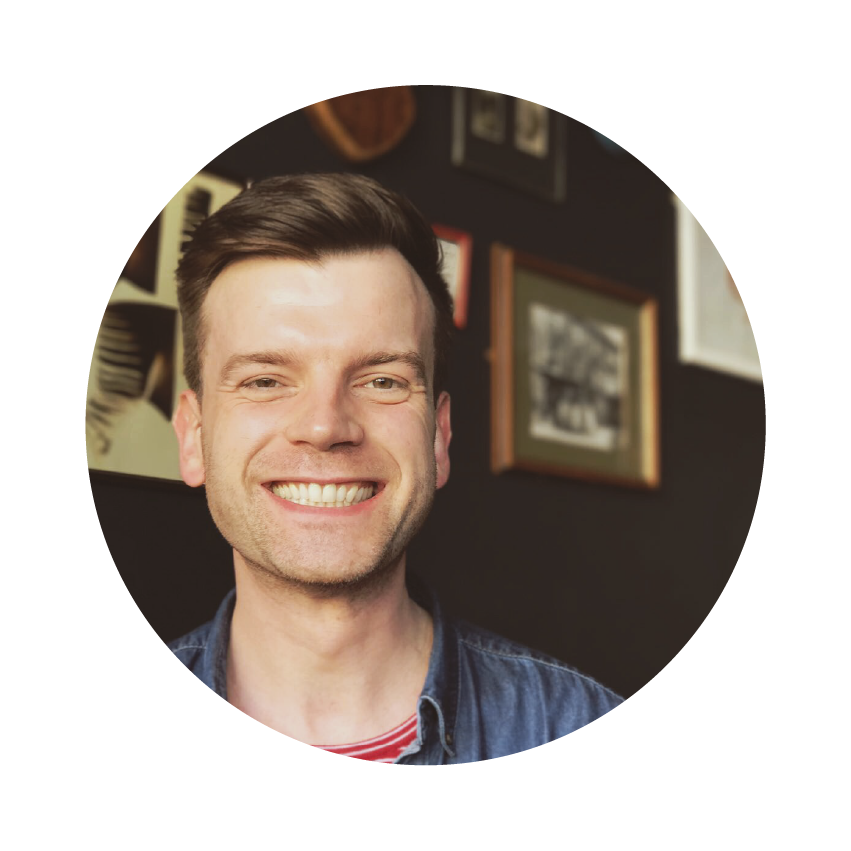 Thomas Johnston
Musician, educator, researcher, Thomas Johnston's work lies in those spaces between Irish traditional music, performing arts for children, and music education practice and policy. He is Artistic Director of Ceol Connected, a company that promotes traditional arts amongst children. He is also a lecturer in Irish traditional music and world popular music at Dublin City University.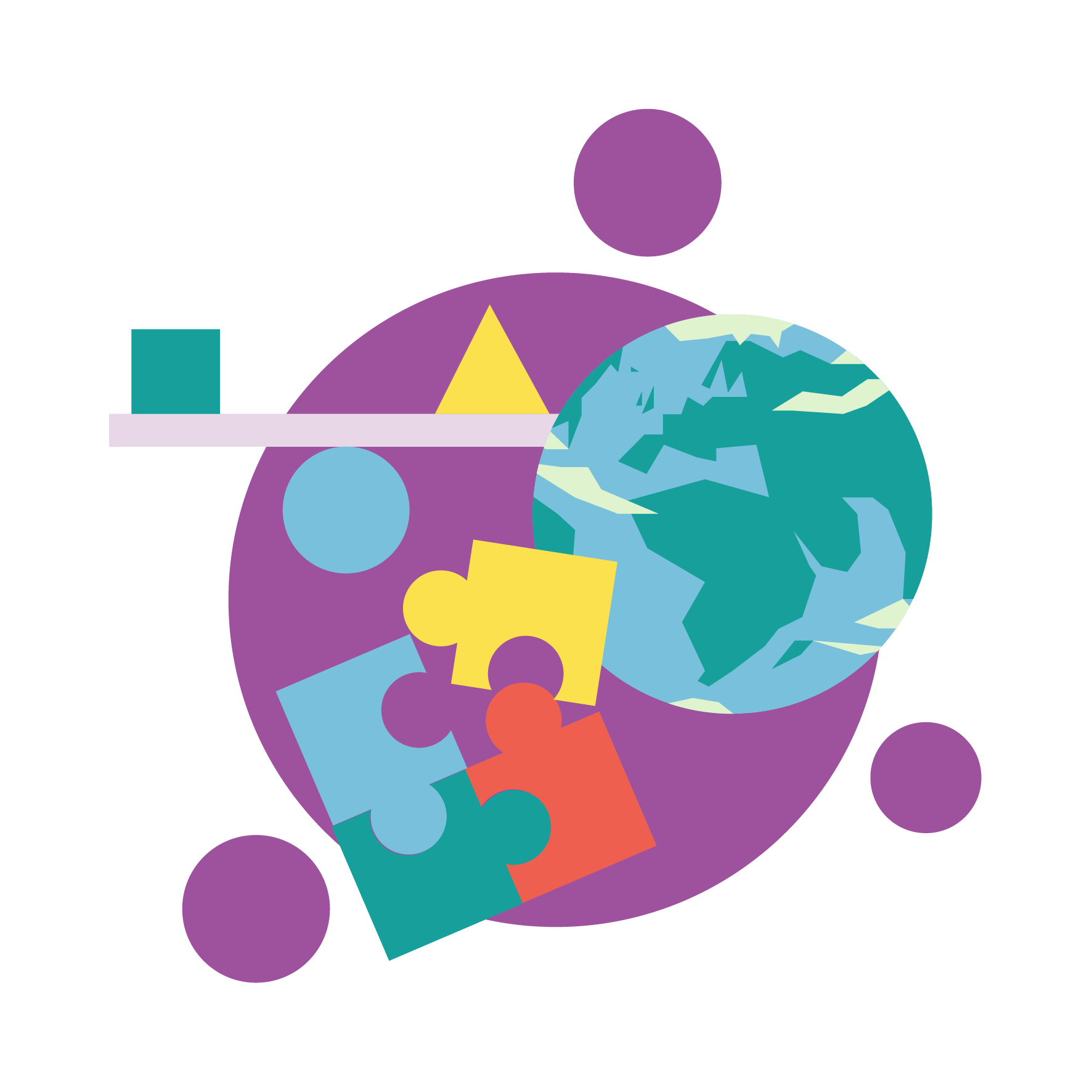 Diversity, Integration and Equality
We believe the arts are among the most meaningful and accessible ways for children to relate to different cultures. Arts education helps children grow their own self esteem while developing empathy, kindness and tolerance for others.
We are committed to growing our content and our organisation in a way that values diversity, inclusion and equality.