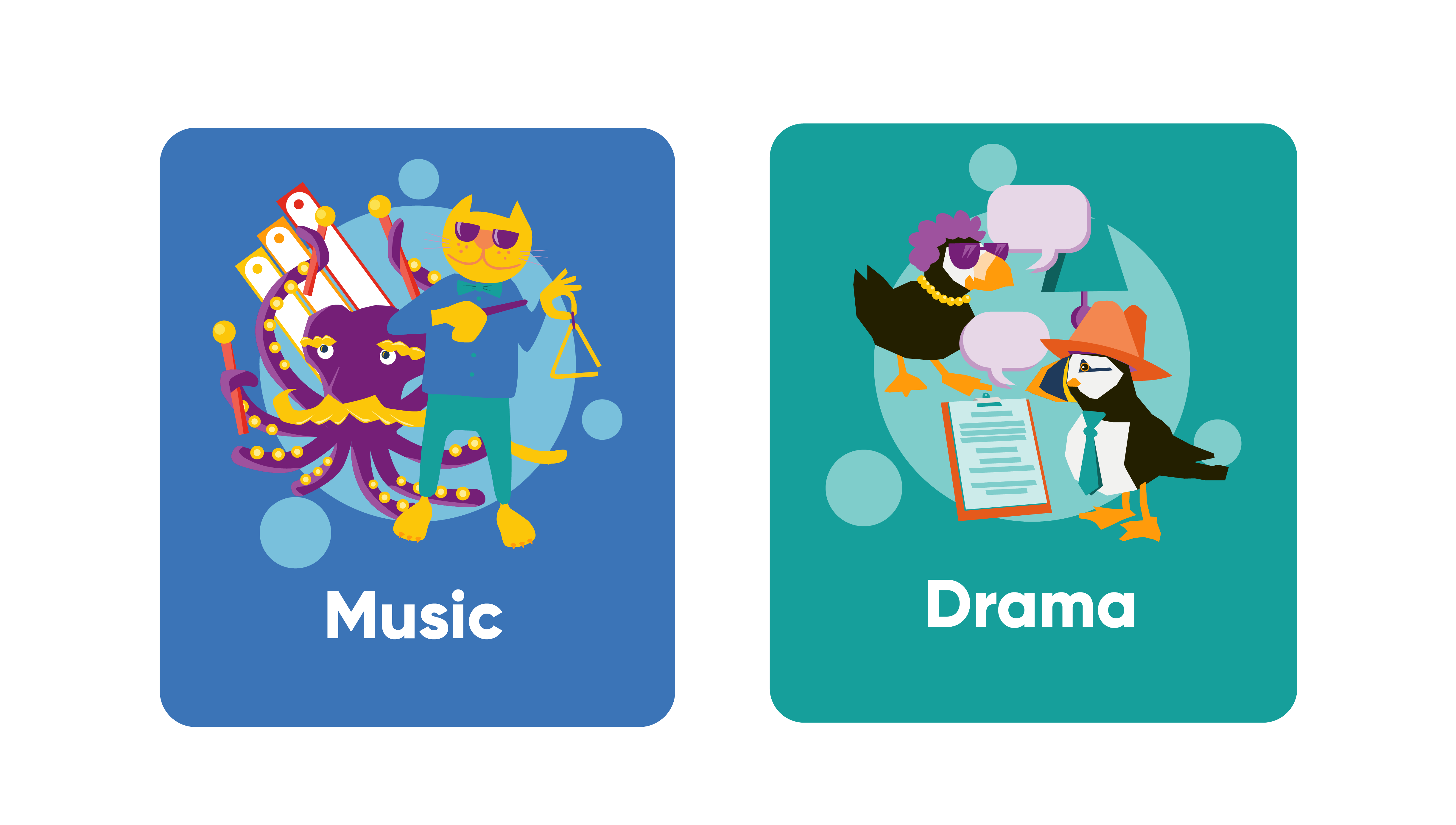 Included in the trial:

· 6 weeks of fun and accessible lessons
· Examples of planning content and teachers manual
· Access to interactive resources
· Access to Zoom webinars and CPD workshops

What others are saying:
"As a principal for the past twelve years, I have explored all available music schemes with the staff. Although they all have merits, in our opinion none have come close to Dabbledoo."
Fiona Whelan, Principal, Tagoat NS
"Thank you for a great music programme and for your constant updates and new ideas."
Paula Wilde, Music Coordinator, St Patrick's Junior School, Skerries