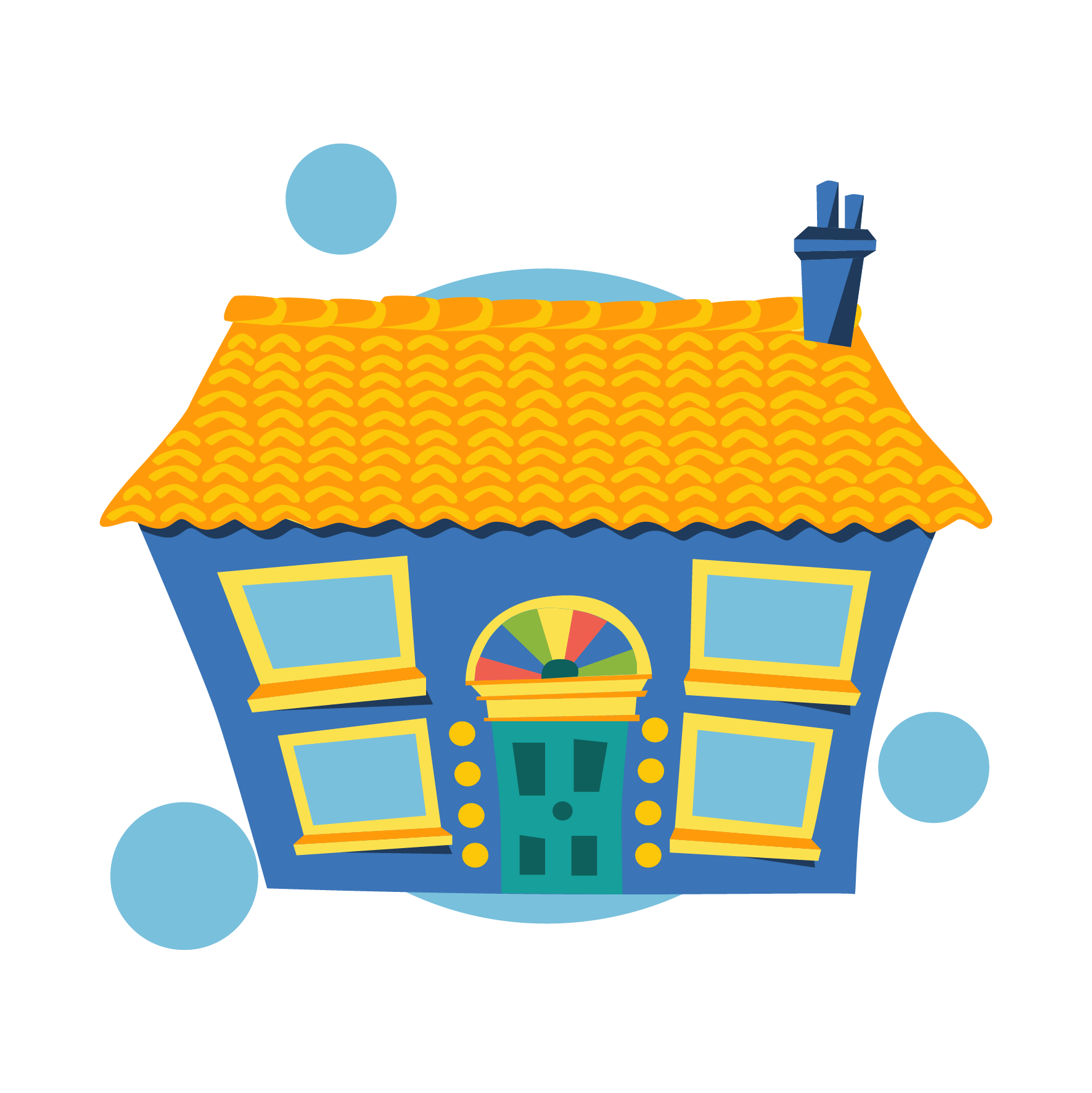 We believe that music is at its most powerful when shared with others. Our parents' content is specially tailored to help families enjoy all the benefits of music at home. We have special radio shows, family activities and resources that teachers and schools can share with the wider school community and help children develop a lifelong love of music.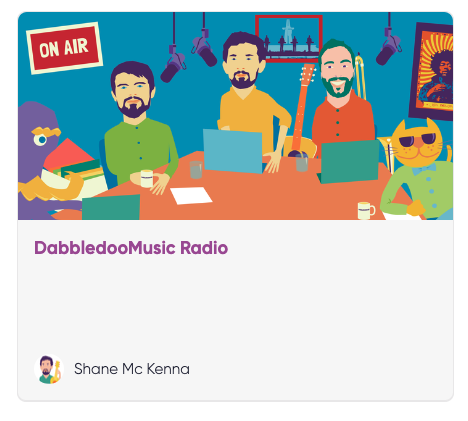 Radio Shows

Each month we choose a new theme to discuss and select our favourite music. We cover topics from musical instruments to our favourite artists and genres. Expect chat, quizzes and loads of great tunes!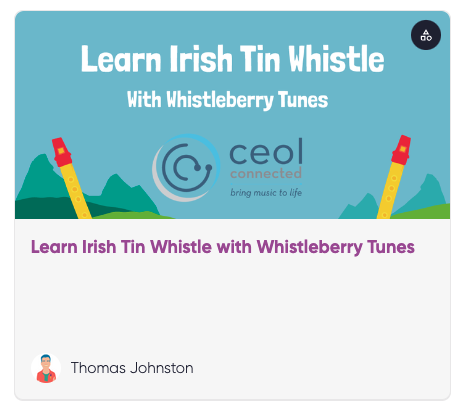 Tin Whistle Lessons

Learn the basics of Irish tin whistle with expert musician and teacher Thomas Johnston. This video course will take you from learning basic fingering to playing your first tune.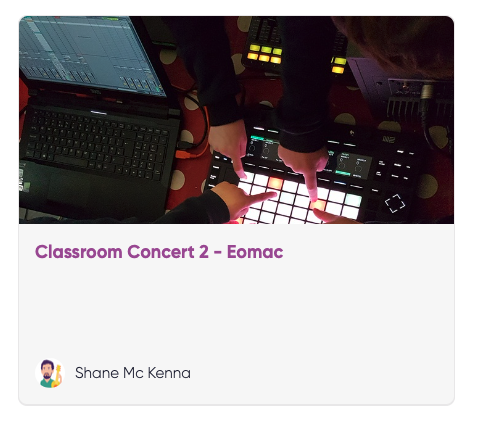 Artists in the Classroom

This video based course features some of our favourite artists performing in schools across Ireland. Enjoy everything from classical guitar to techno.