Drama for primary schools

dabbledoodrama is Irelands' first online drama programme for primary schools. We deliver our unique interactive resources, weekly lessons and planning content directly to your classroom using your existing classroom technology.

Through drama we can escape into the world of play while learning about how we would react in the character's positions. Drama takes us to new places and helps us learn about ourselves along the way.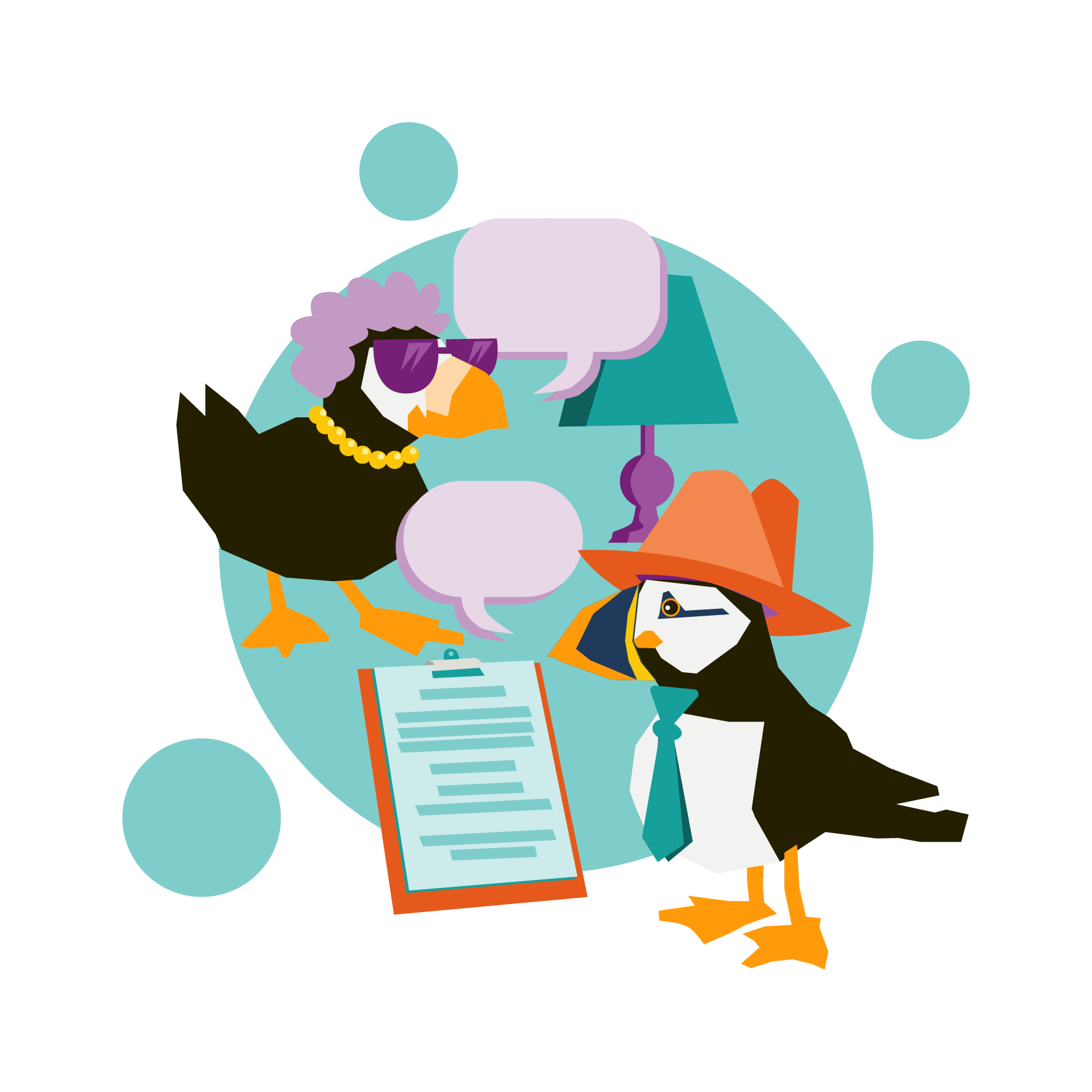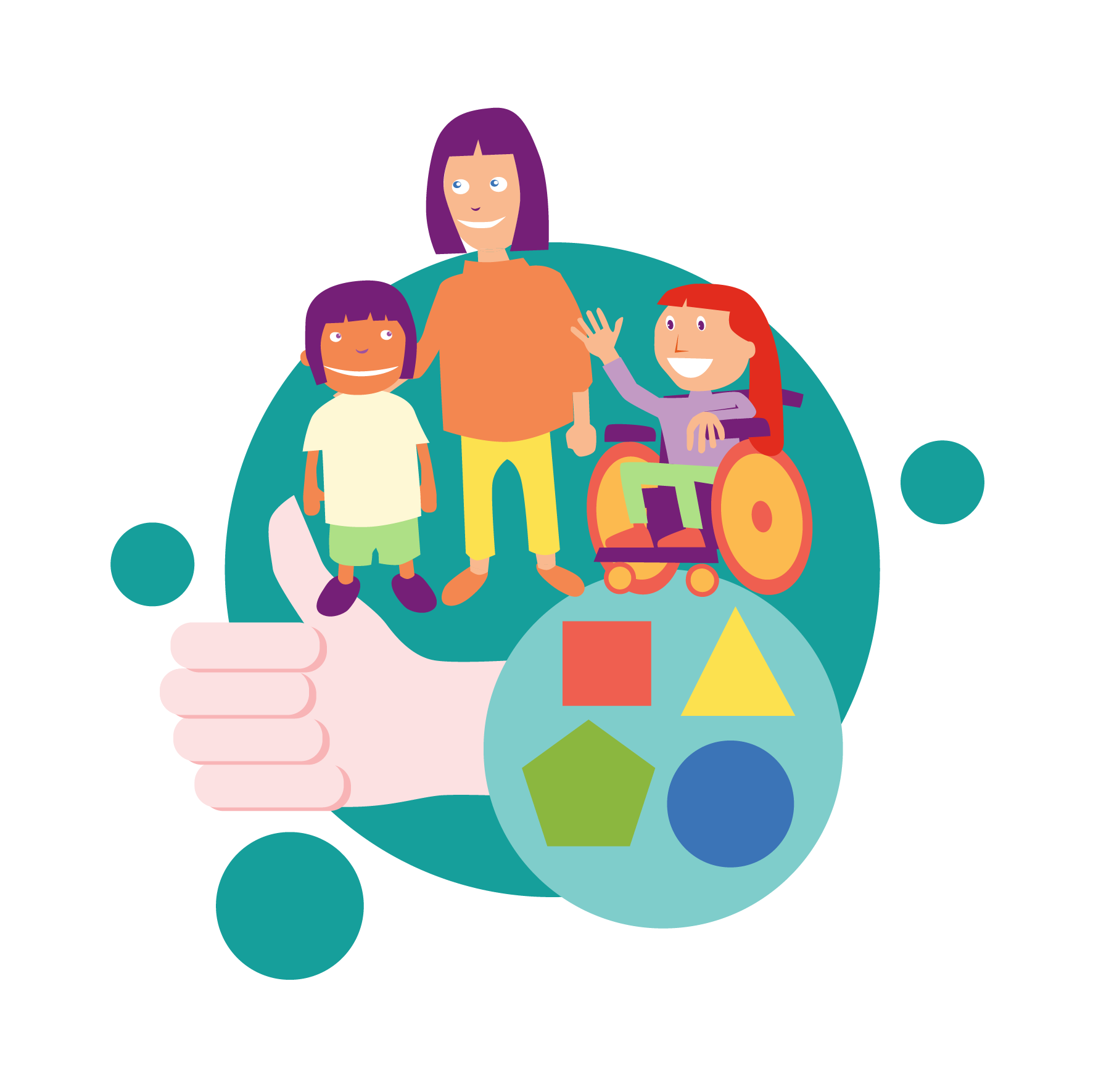 Accessible drama
for everyone

Our drama content is designed to be accessible and engaging for students of all abilities. The lessons are fun and easy for teachers to use and are the perfect way to bring drama into your classroom while covering all areas of the primary school drama curriculum. 

Weekly lessons and planning content

Our full programme for schools includes 35 weekly lessons with yearly and monthly planning for each class. All aspects of the primary drama curriculum are covered with clear and coherent progression between classes.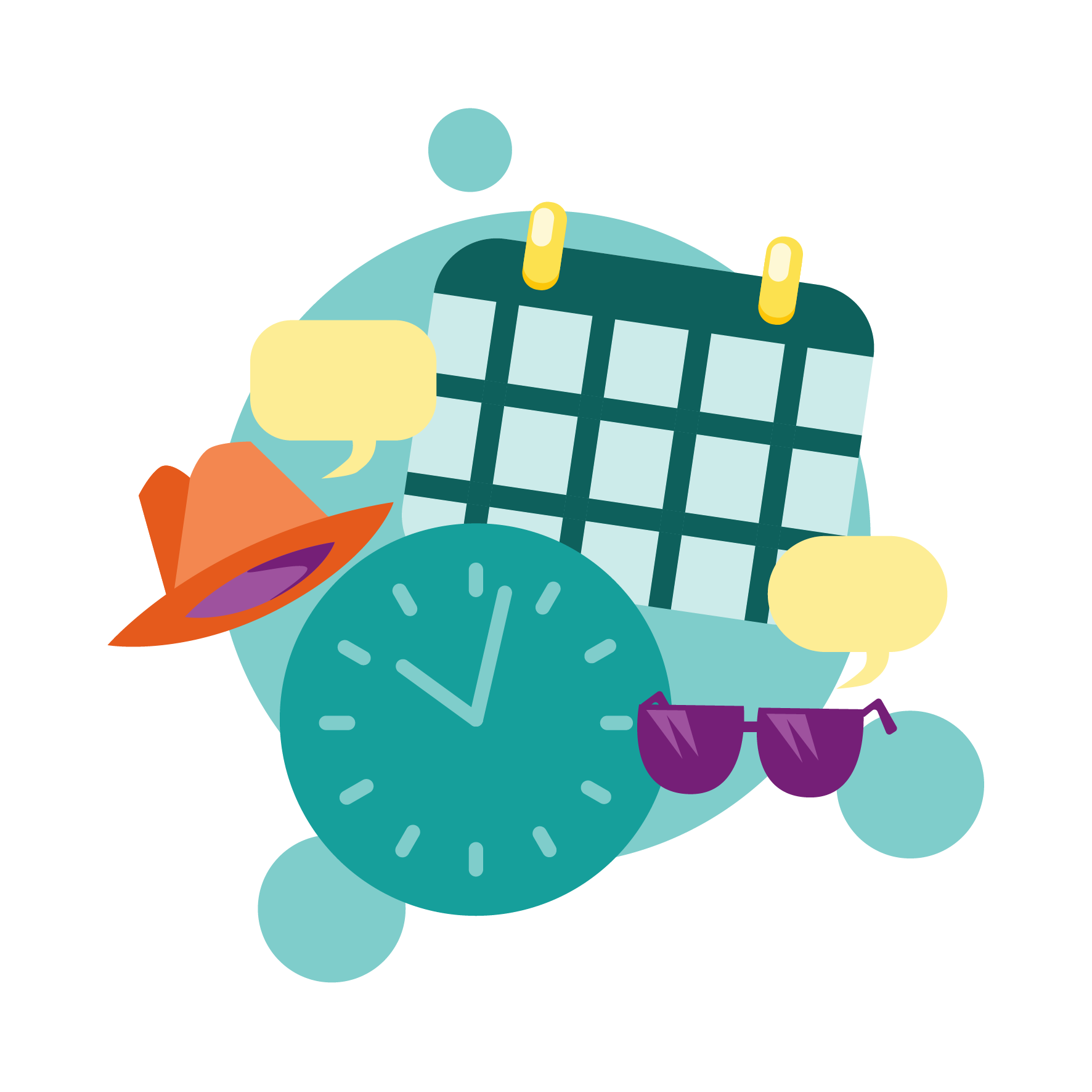 Videos and interactive resources

We have created a range of special videos and interactive resources to guide you through the drama curriculum. dabbledoodrama makes use of your existing classroom technology to bring the arts to life through unique interactive resources and video content.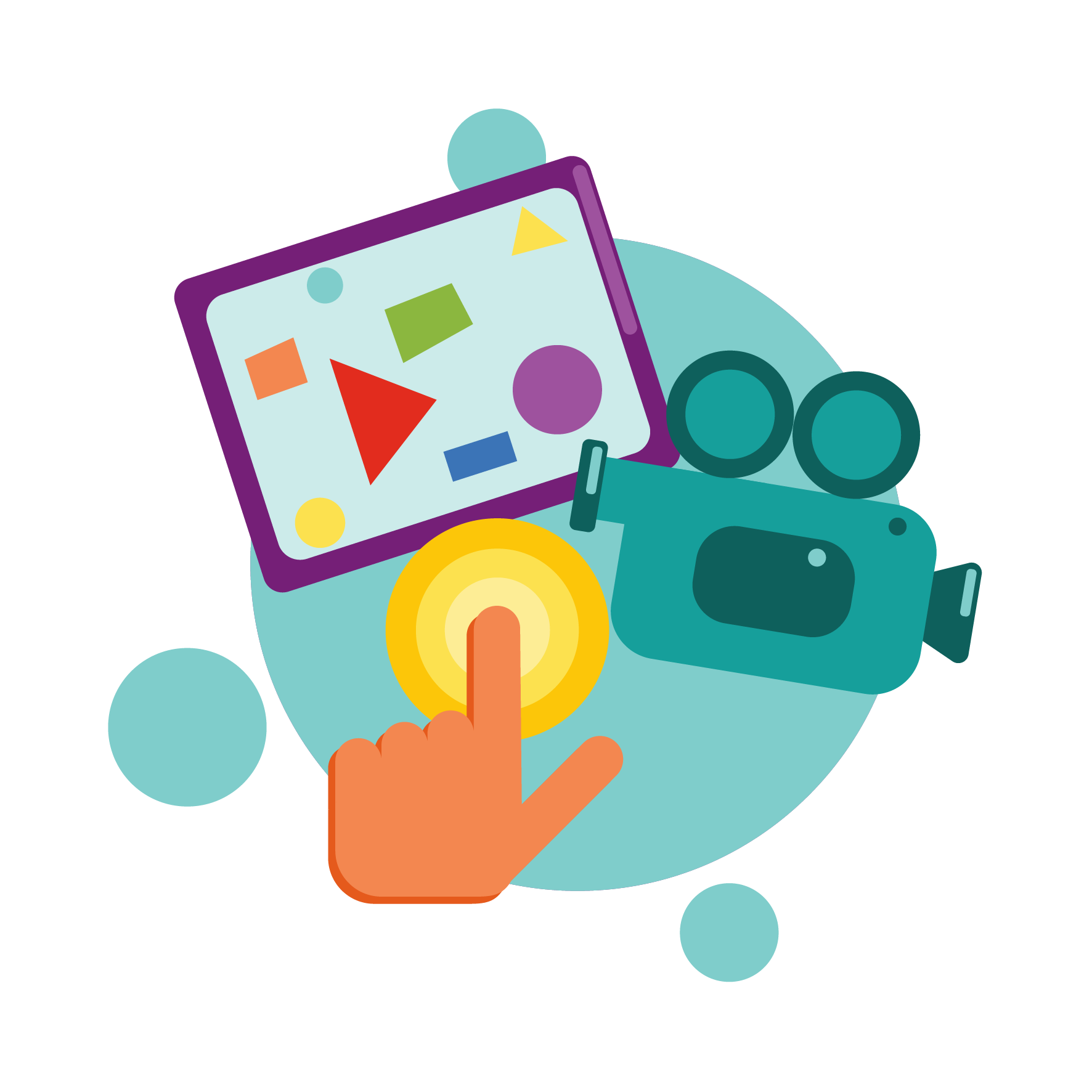 Ireland's first online drama programme for primary schools. Take a trial to find out how it works...