Included in this pack:

· Halloween lessons for all three arts subjects (Music, Drama and Visual Arts) for all class levels.
· New original Halloween songs by Irish artists.
· Original Halloween stories and games
· First look at dabbledoo Visual Arts!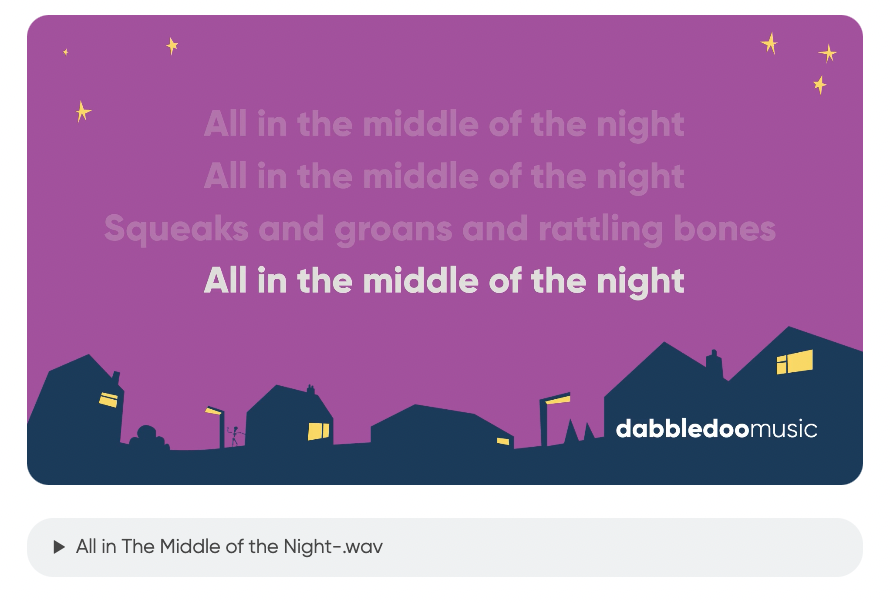 Music and Songs for Halloween

We have spooky music and scary songs for all classes including sing-along videos, listening content and composition activities based on the sounds of Halloween.

Art Lessons for all Classes

This pack contains 8 Halloween lessons from our new upcoming dabbledoo Visual Arts course.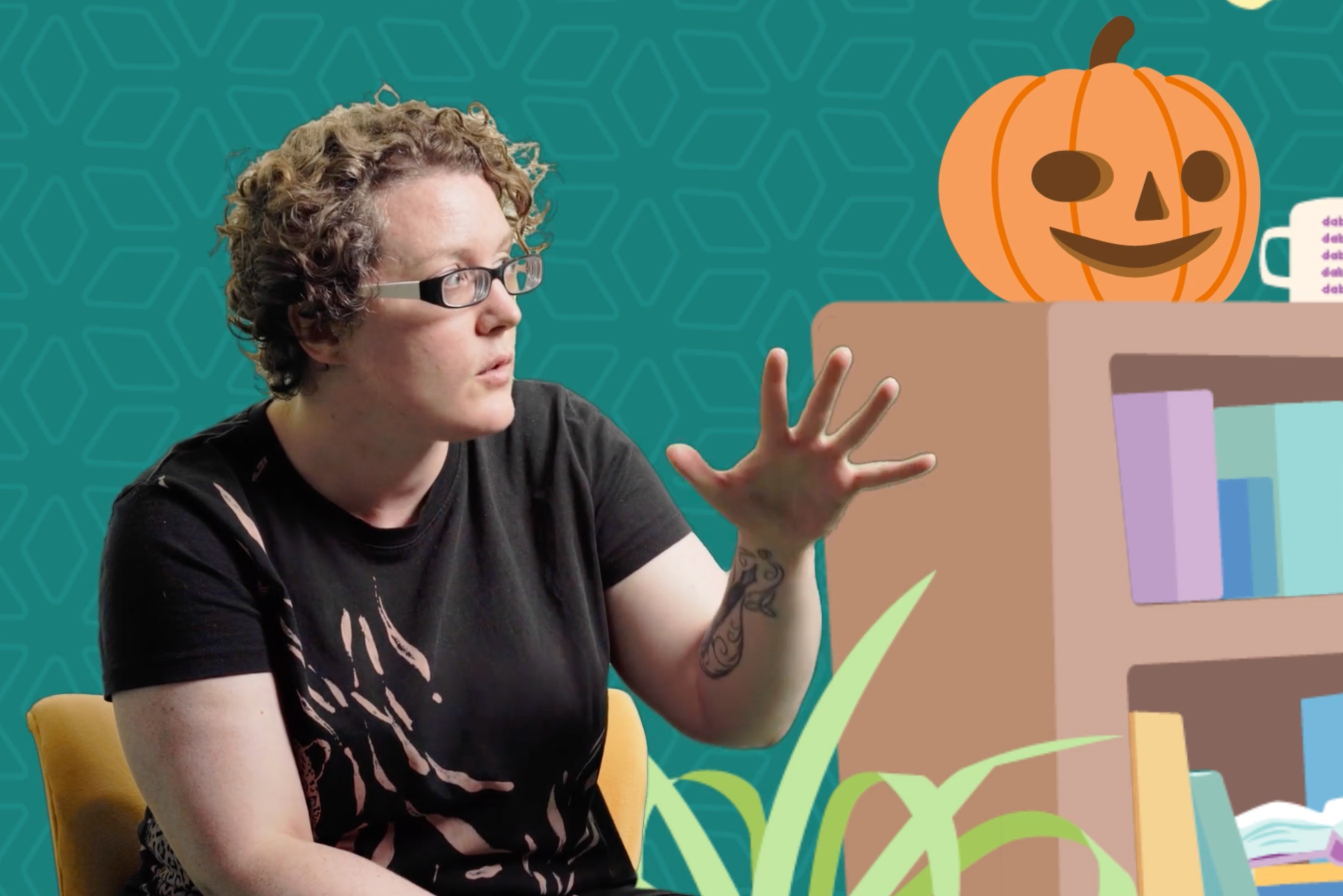 Myths and Legends

We love sharing stories from some our Ireland's favourite mythical heroes and heroines. Sorcha shares a wonderful story about Fionn and Fianna in our Halloween themed lessons.