Our Programmes
Music
The award winning method for Irish primary schools.
Drama
Ireland's first online programme for primary schools.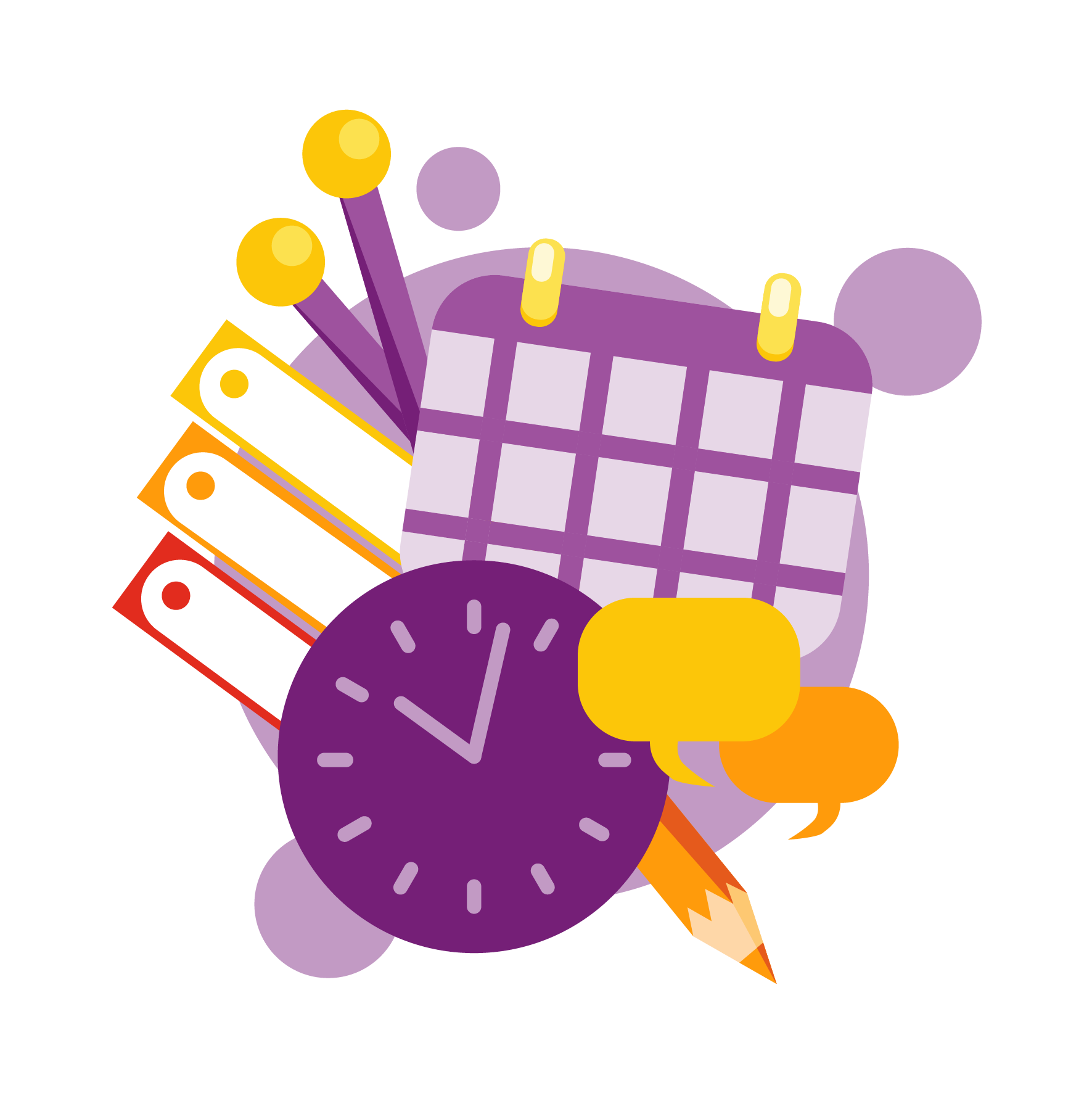 Weekly lessons and planning content

Step by step weekly lessons and planning content make it easier than ever to teach the arts subjects in the classroom.
Accessible for all

Accessible and engaging lessons for teachers and students alike.
Our resources can adapt to suit you and your class and have been developed to support children with additional learning needs.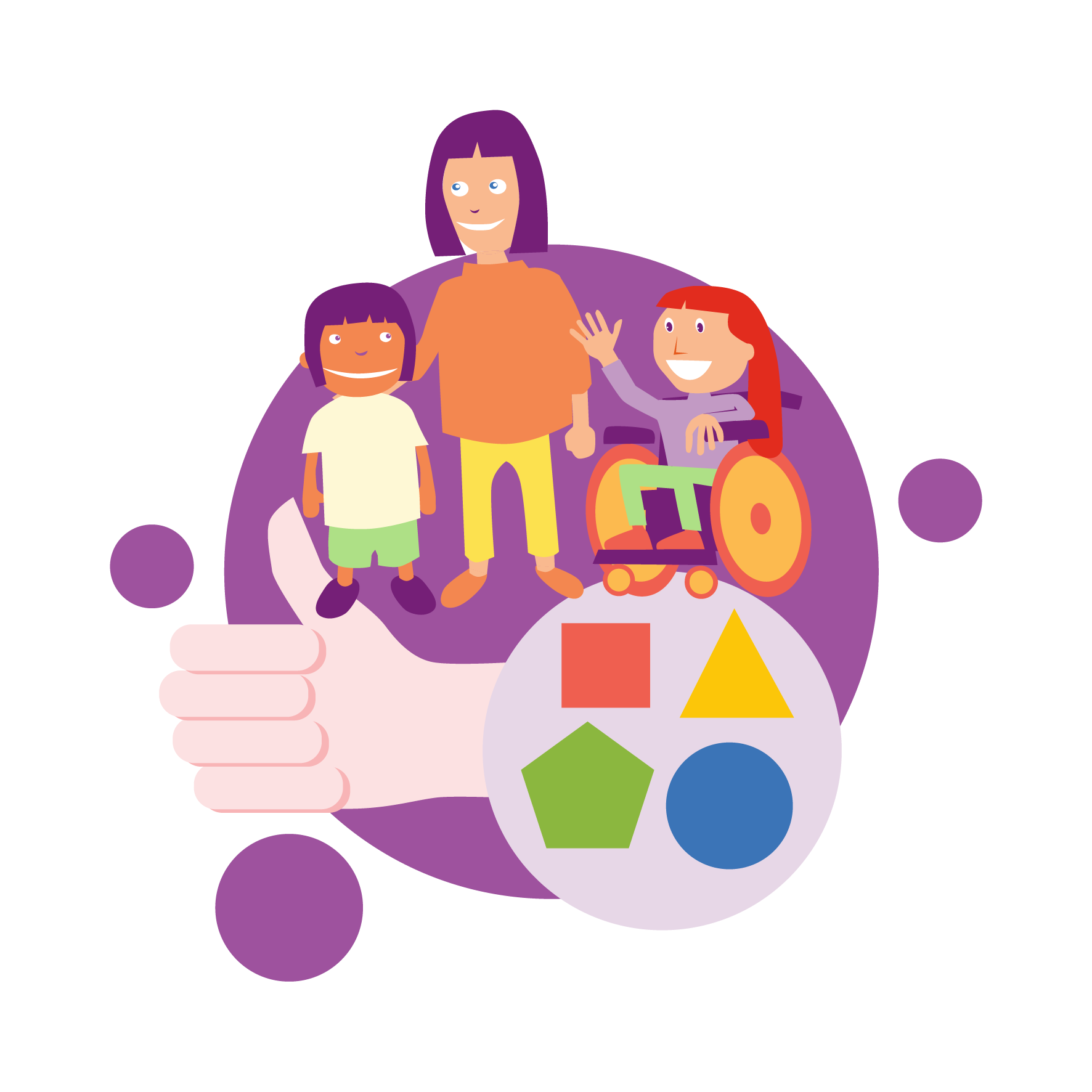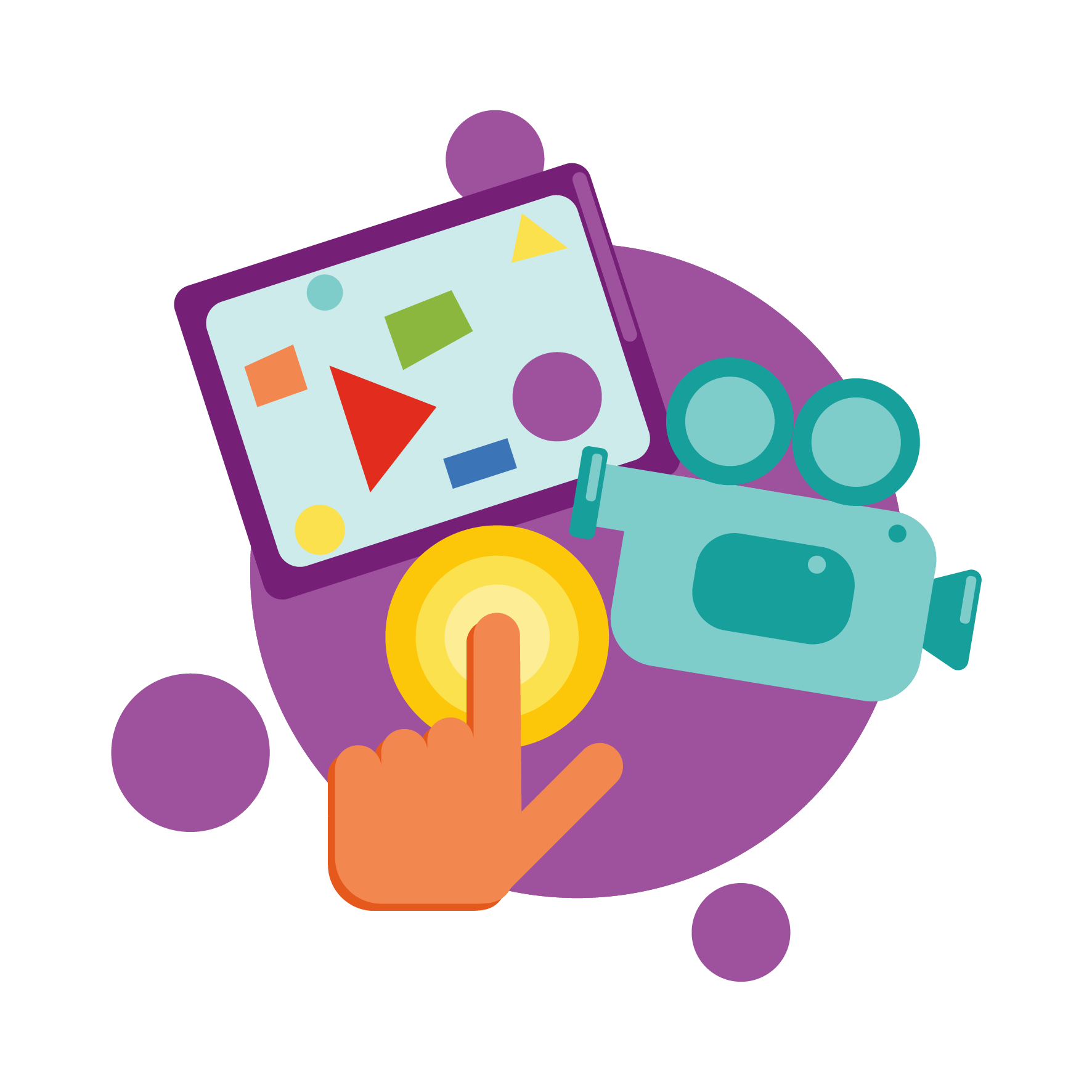 Videos and interactive resources

We work with leading educators, artists and musicians to create fun and engaging content for your classroom.

Diversity, Integration and Equality

We are committed to growing our content for schools and our organisation in a way that values diversity, inclusion and equality.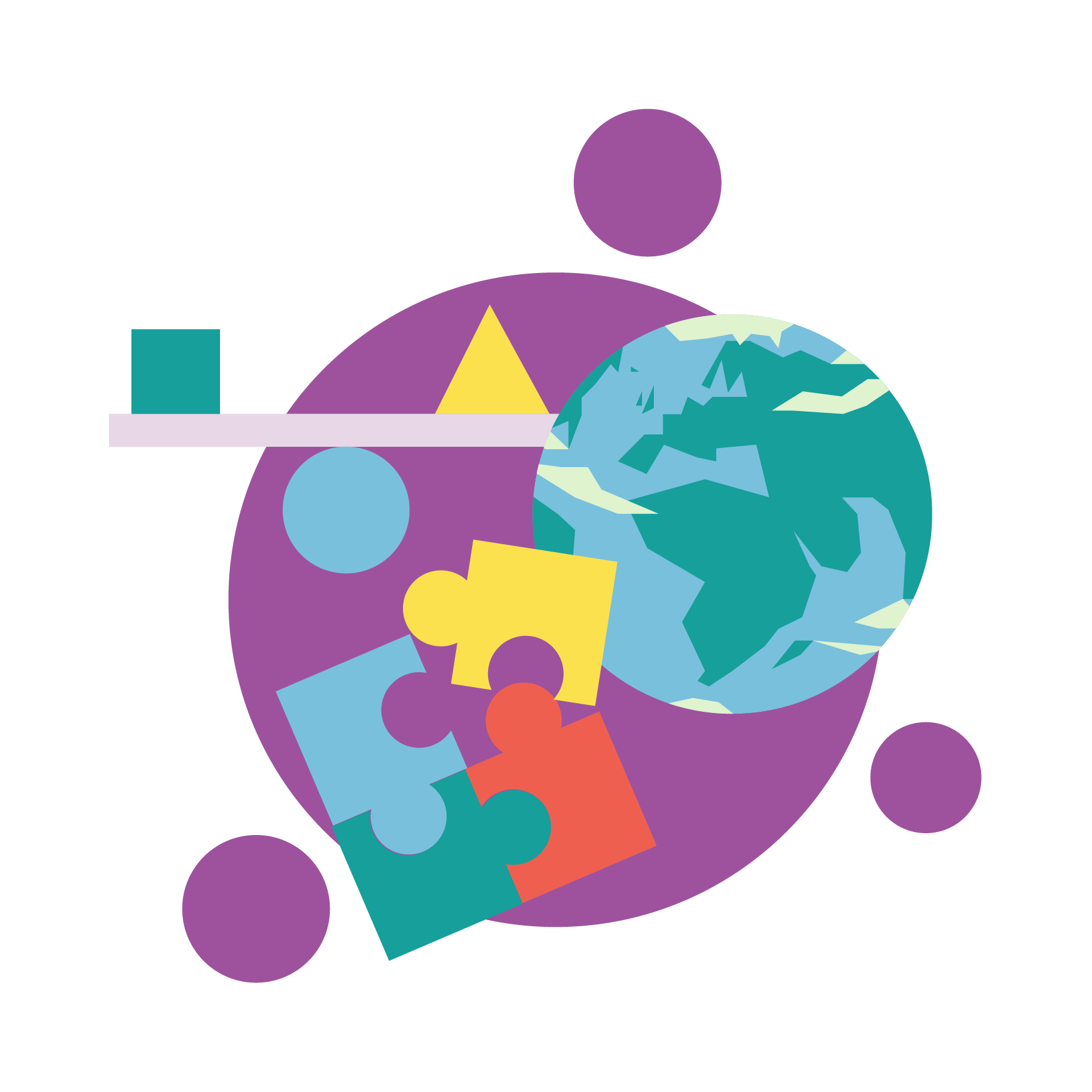 Supporting Content
To accompany our weekly lessons we have a range of courses which explore
different themes and topics from the primary music and drama curricula.
Try one out today!

Spark a lifelong love of the arts in your classroom