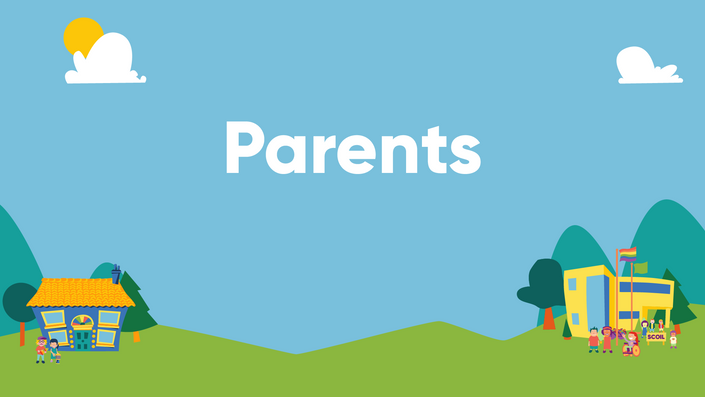 Parents Subscription - Full Access
Get full access to DabbledooMusic resources, songs and videos in your home!
Enroll in Course
Get full access to all our best online content!
This course has been designed to help parents and families make music with their children at home. If your school is signed up to DabbledooMusic contact them to access the parents content for free.
DabbledooMusic radio shows for family listening

Access to our sing-along folk and pop songs

Learn about well known bands and musicians through our artist profile section

Interactive resources for making music with any instruments

Spotify playlists for all the family

Access to specific courses such as Irish music and a guitar special
With this course, you and your child will get to choose what content you're interested in trying out at home rather than having set lessons to be covered as a child would do in school.
To accompany this course we also have a resource page for parents called 'Music Making for Kids' which provides a guide to ideas and resource for making music in your home.
Your Content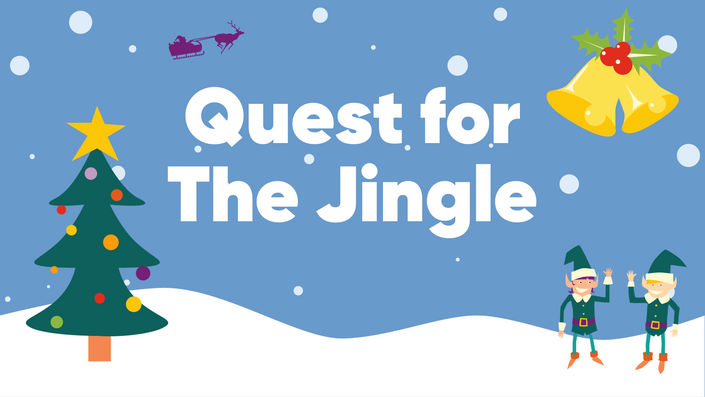 Quest for the Jingle
FREE online Christmas show for schools and families made in collaboration with Dríocht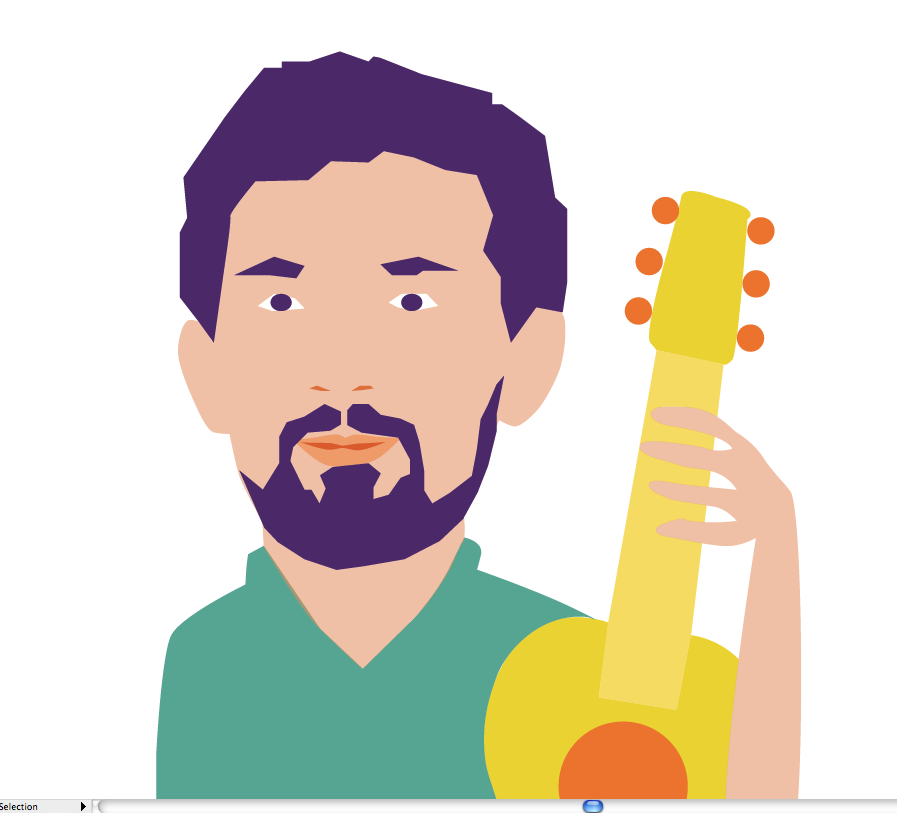 FREE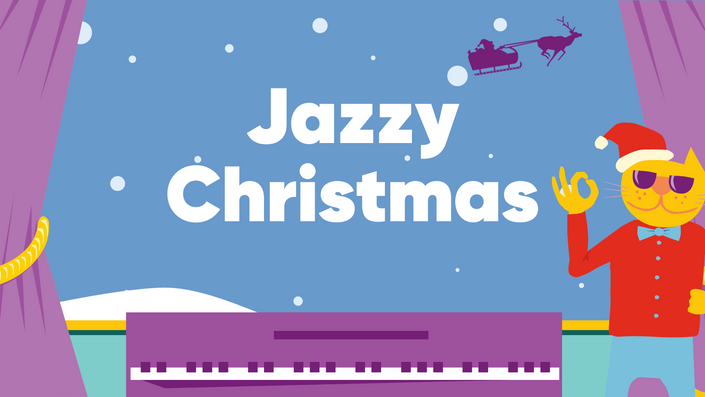 Jazzy Christmas Songs
Five classic Christmas songs with piano accompaniment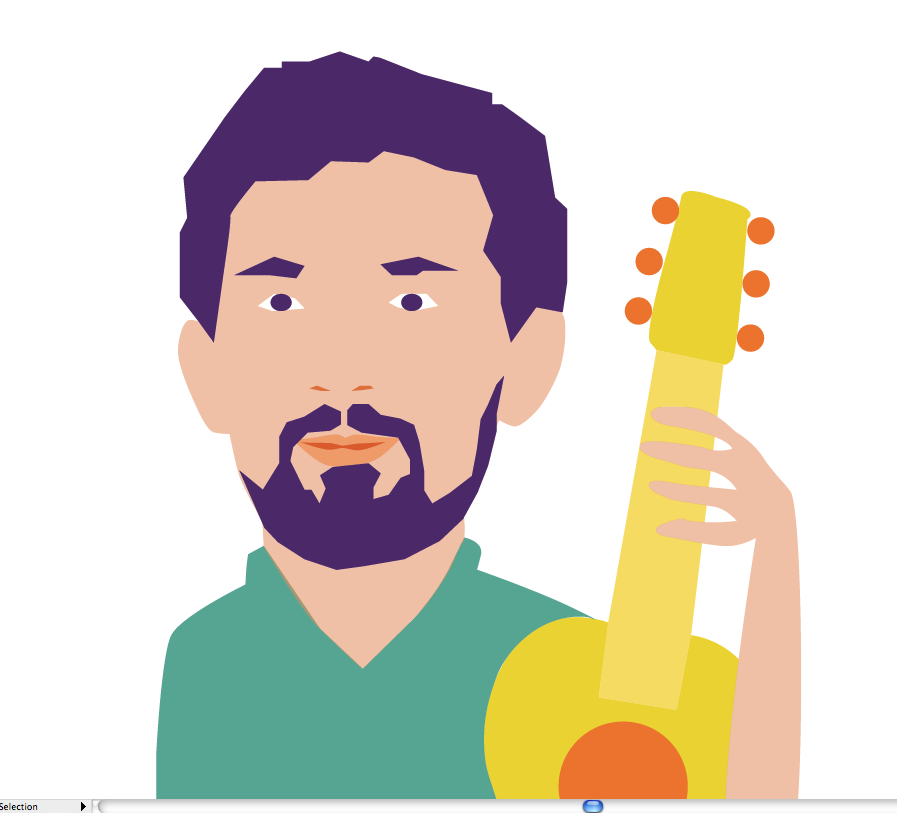 FREE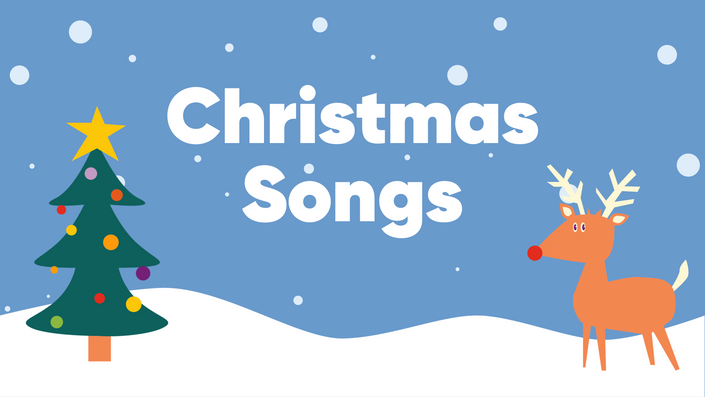 Christmas Songs for Primary Schools
All Your Favourite Festive Songs
FREE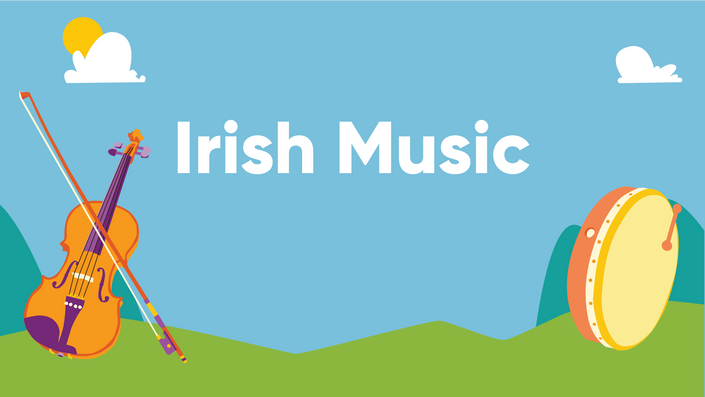 Irish Music Course
Learn all about traditional Irish music, the tunes, the instruments and the history!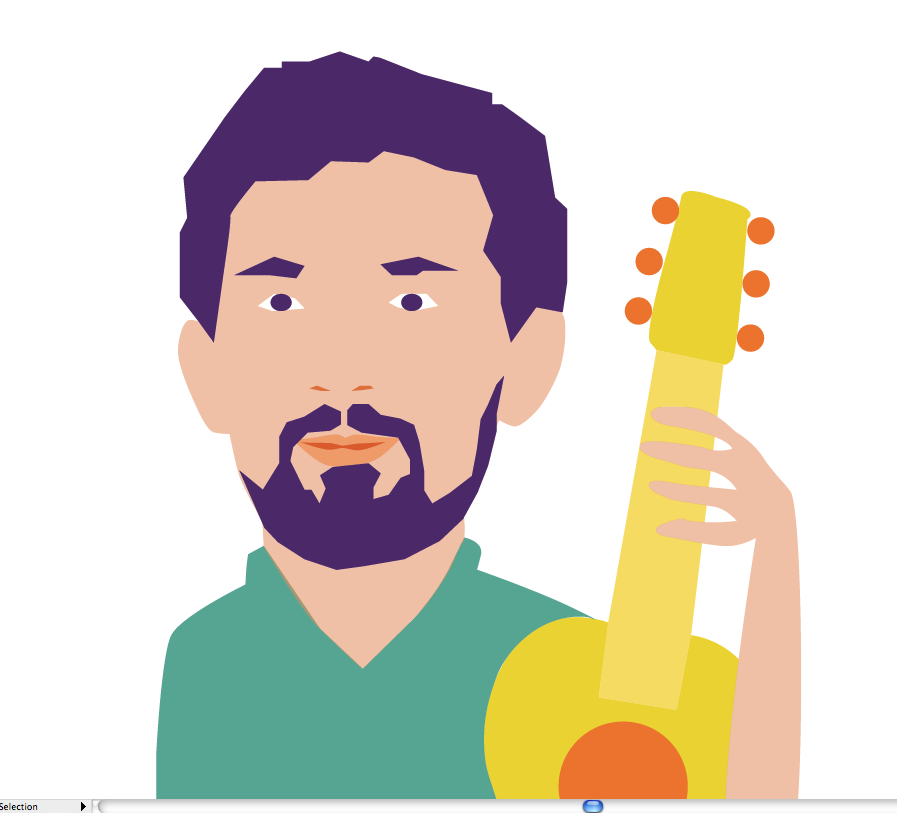 €10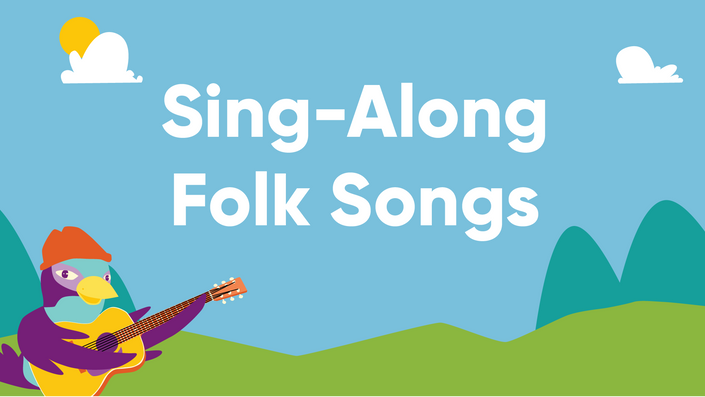 Sing-Along Folk Songs
Sing along versions of selected folk songs for the Primary School Curriculum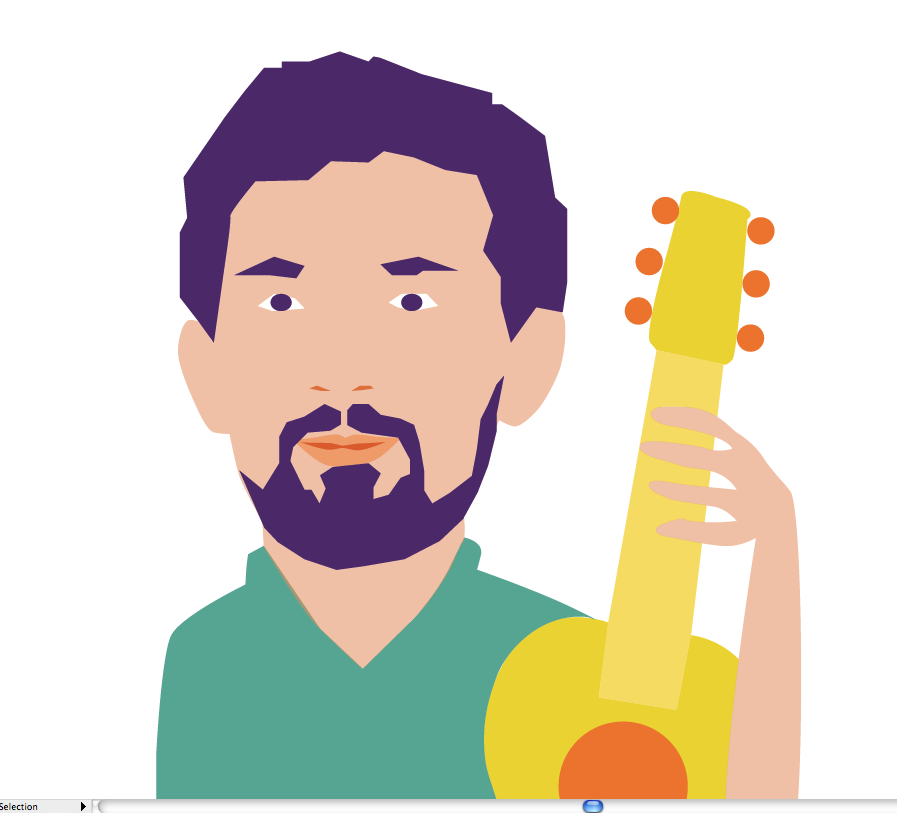 €25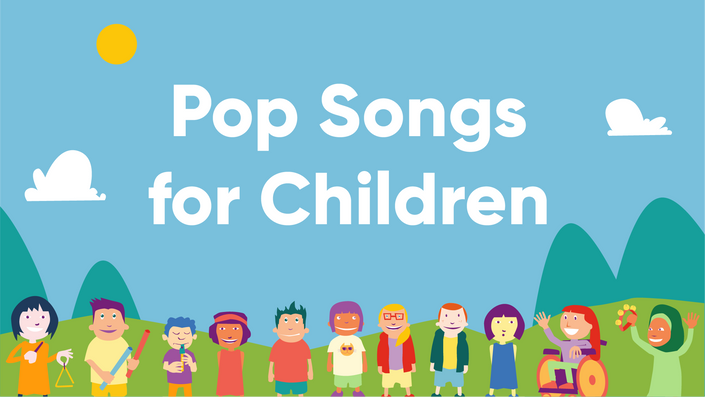 Pop Songs for Children
A selection of classic and modern pop songs suitable for children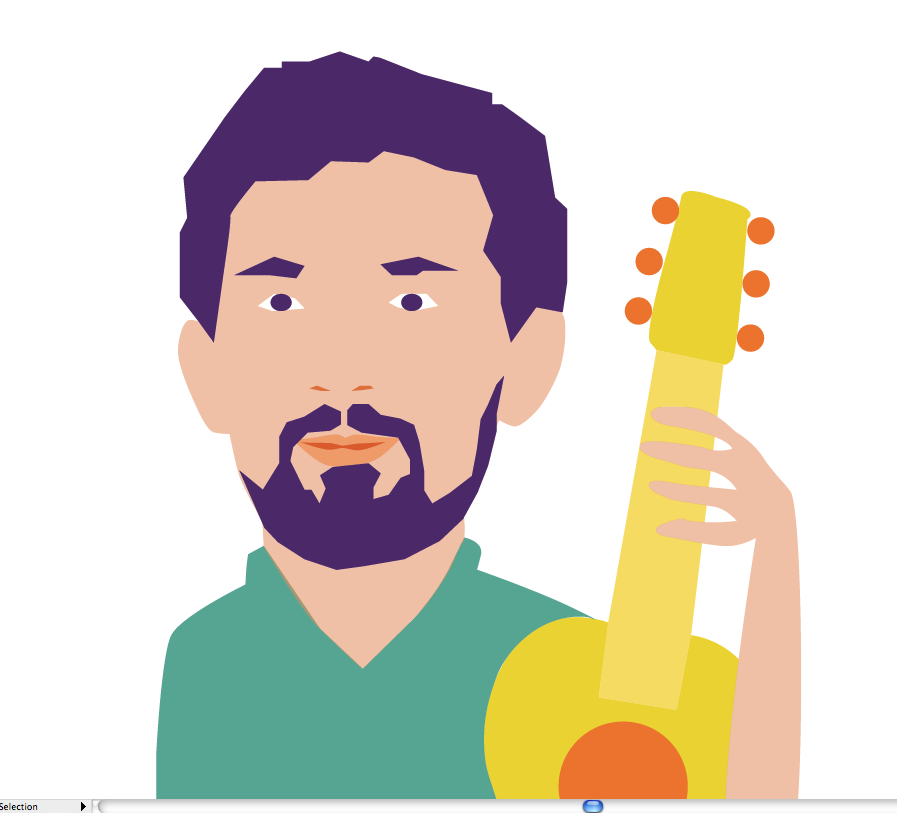 FREE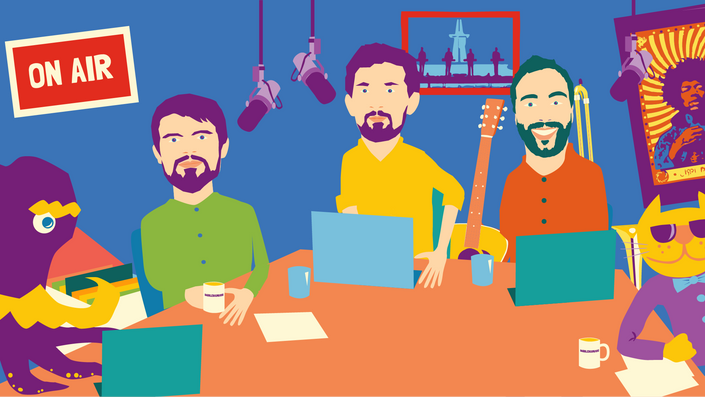 DabbledooMusic Radio
Join Shane, Chris and Killian on the Dabbledoo Radio show!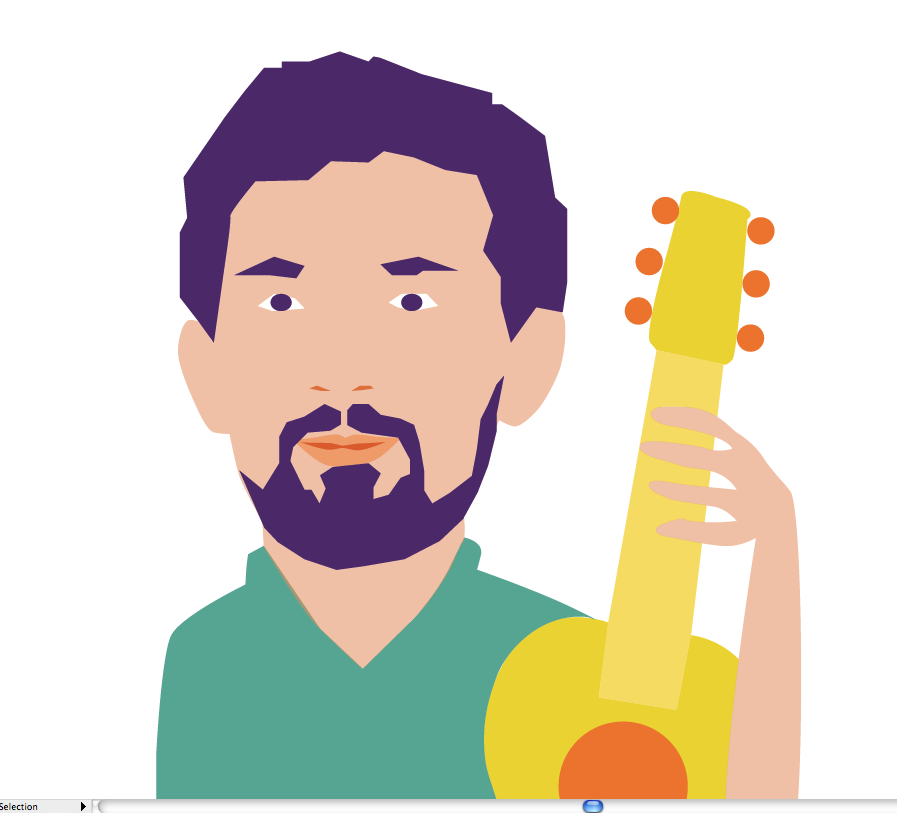 FREE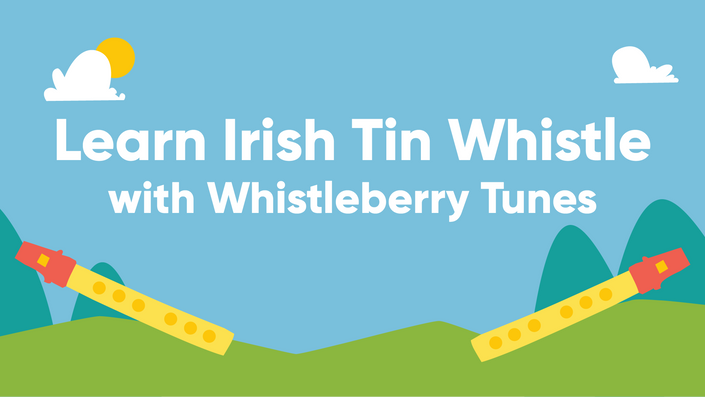 Learn Irish Tin Whistle with Whistleberry Tunes
Adventures on Irish Tin Whistle for Children and Their Adults!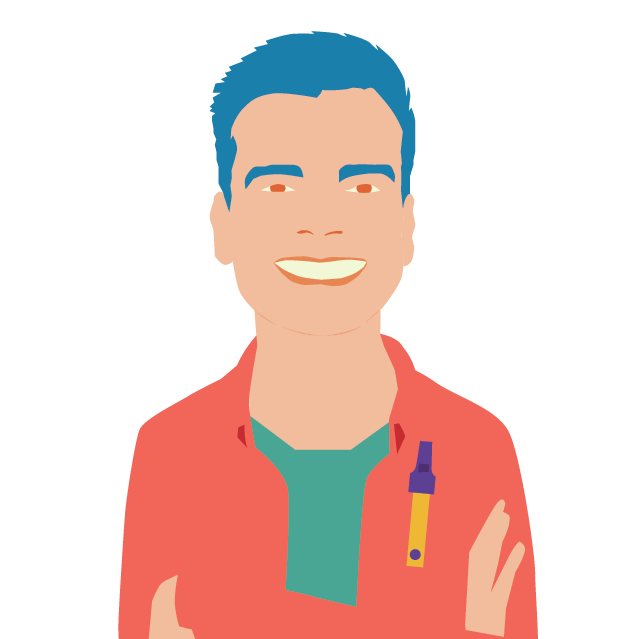 €40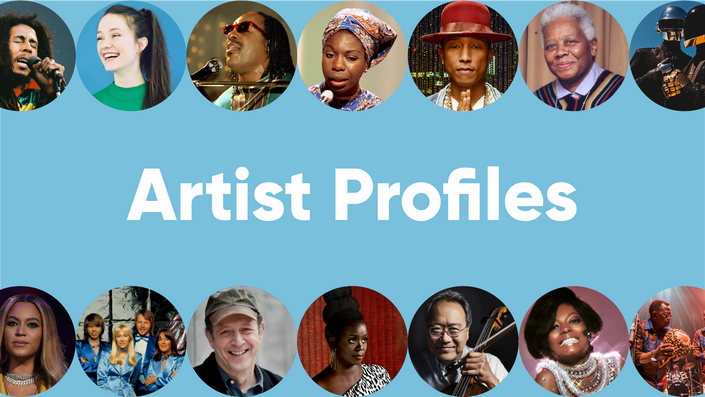 Artist Profiles
A selection of bands, artists and composers to listen to and learn about.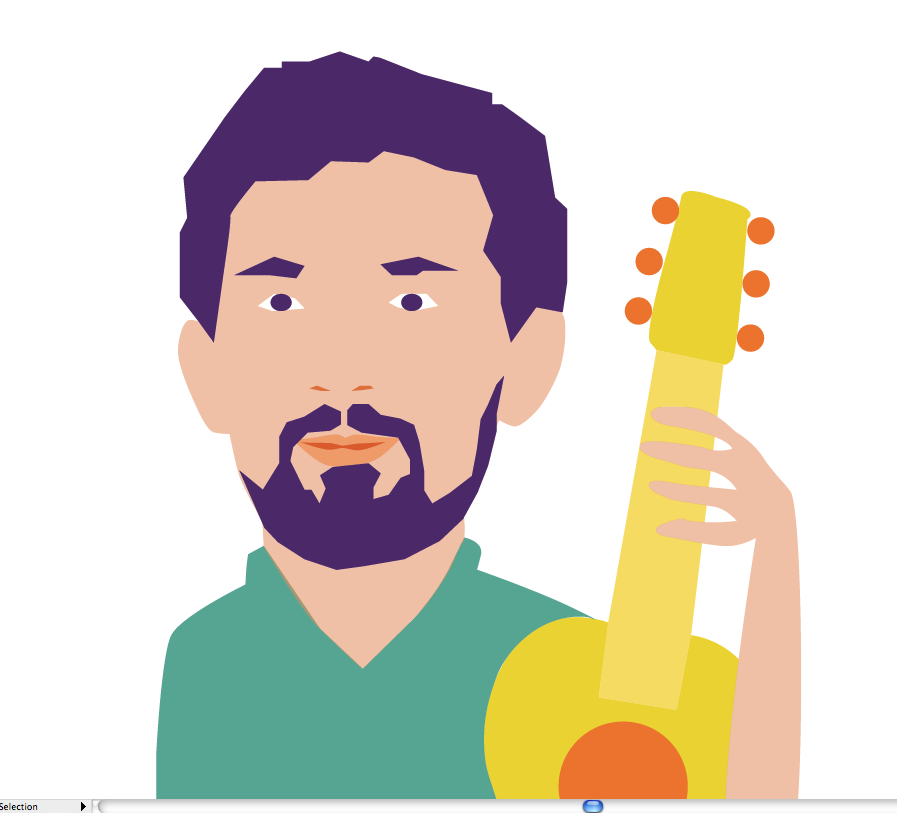 FREE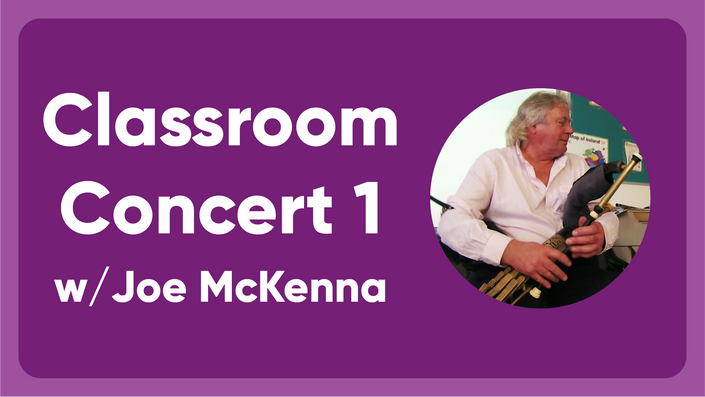 Classroom Concert 1 - Joe McKenna
An exploration of traditional Irish music and instruments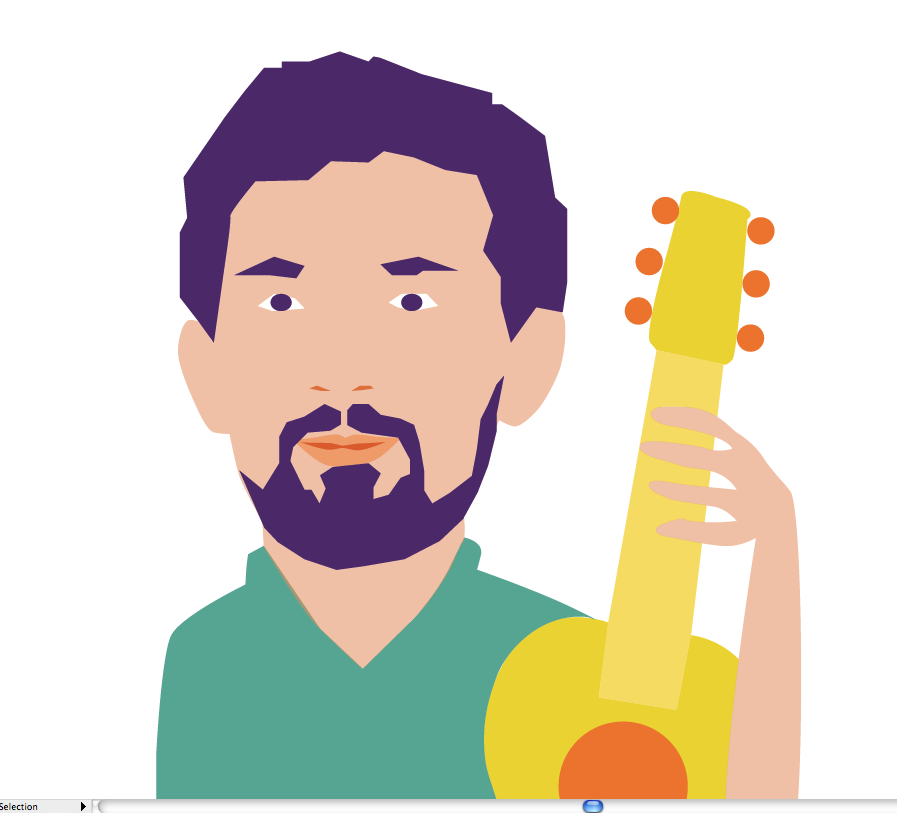 FREE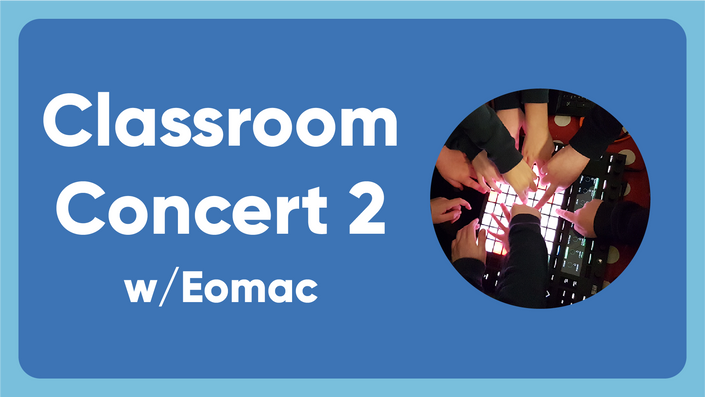 Classroom Concert 2 - Eomac
Delve into electronic music making with an amazing artist and musician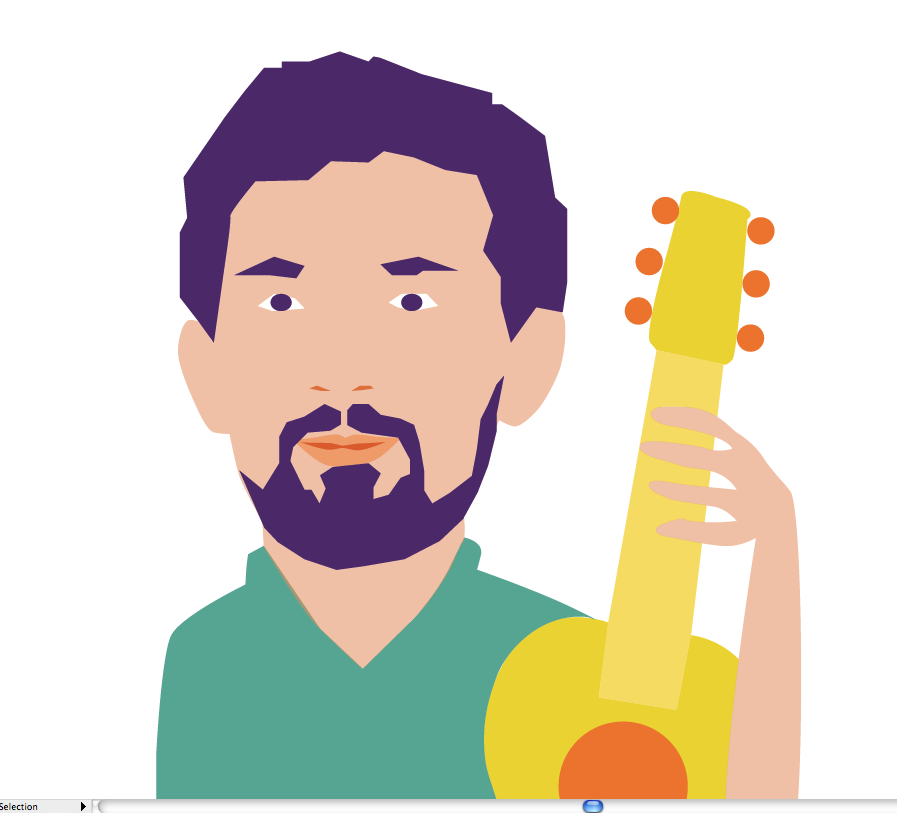 FREE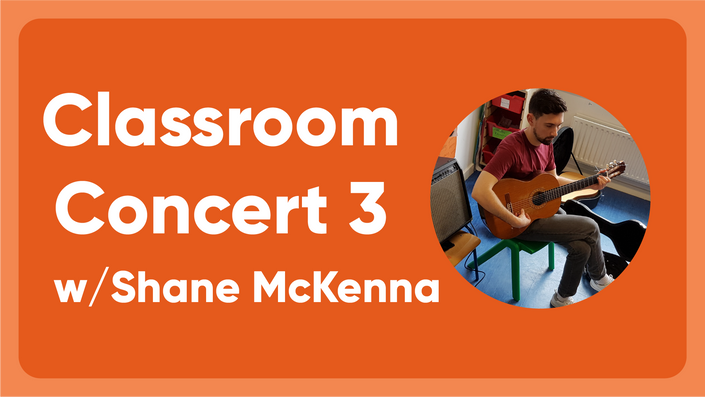 Classroom Concert 3 - Guitar with Shane
All guitars covered with our own Shane McKenna!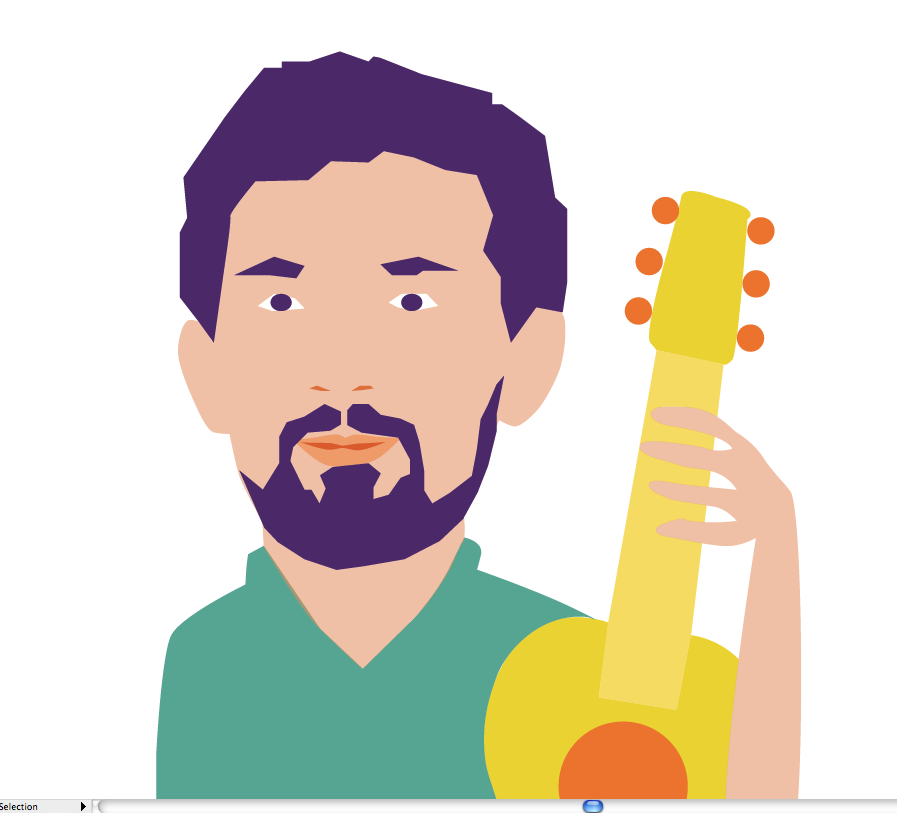 FREE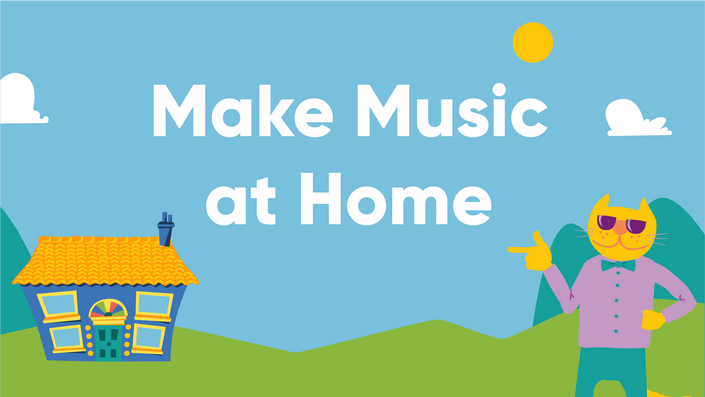 Make Music at Home
Discover our interactive online resources - music making fun for all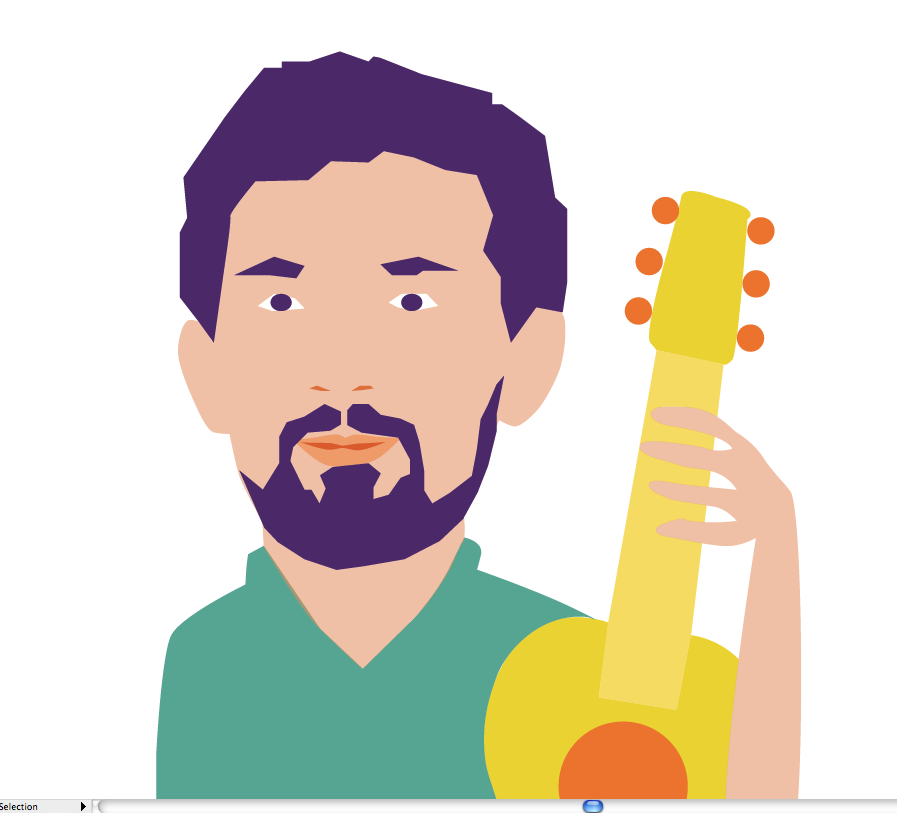 €20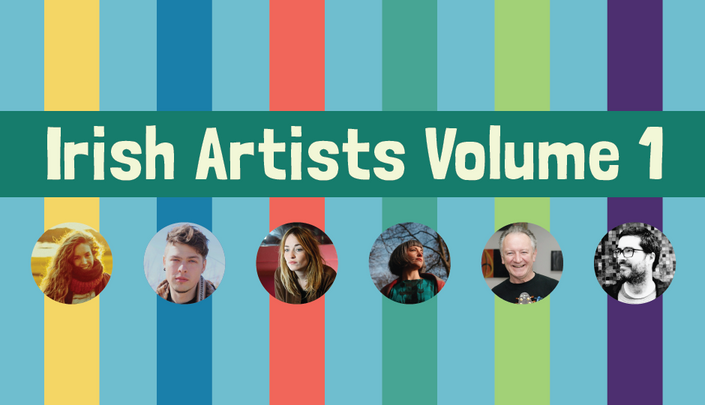 Irish Artists Volume 1 - Parents' Content
A selection of music for children from our favourite Irish artists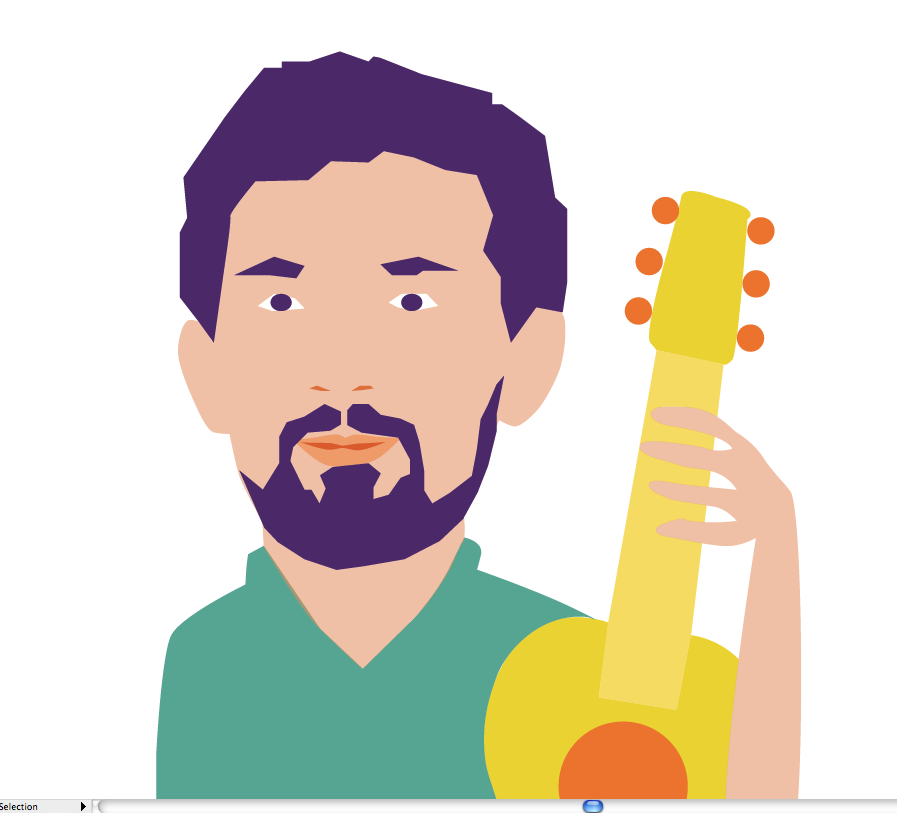 Content Overview
Welcome to DabbledooMusic for the home
Available in days
days after you enroll
Quick Links to Content
Available in days
days after you enroll
About The Author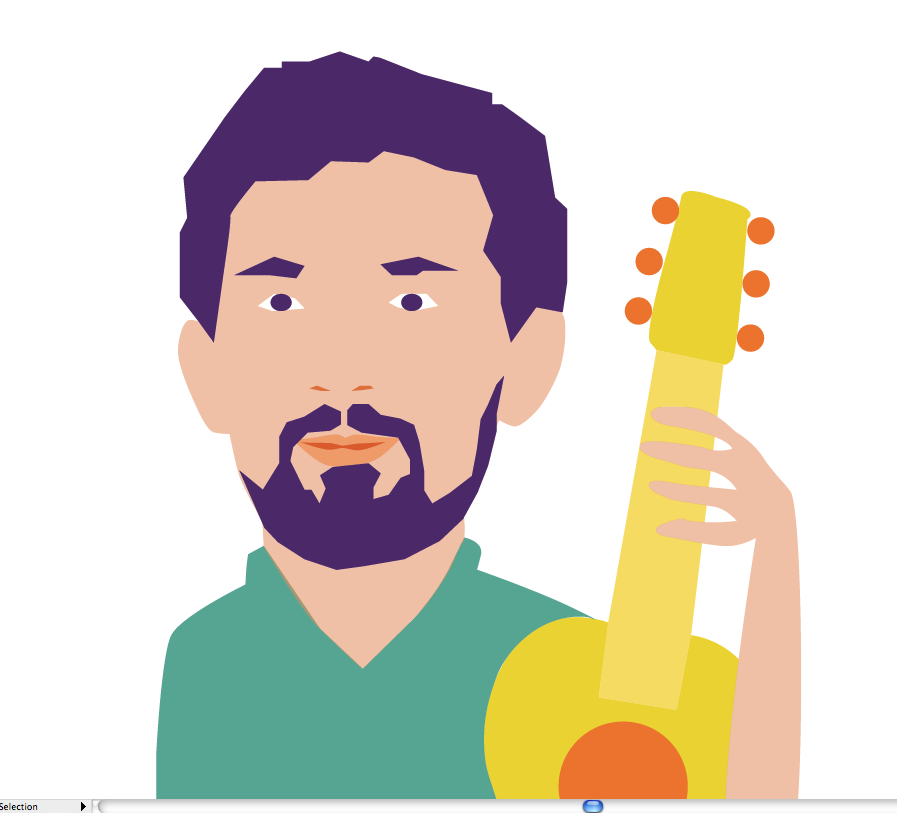 Shane Mc Kenna is a musician and music teacher from Monaghan, based in Dublin. He studied Music Education and Music Technology in Trinity College Dublin where he became a leading researcher and developer in the area of new musical notation for education and collaborative music making. He has guest lectured in Ireland and abroad based on his work developing new systems of teaching and learning about music, inside and outside the classroom.
Shane is an experienced musician having performed in orchestras, choirs and bands on a range of instruments and is currently attempting to master the fiddle!
Shane hosts CPD courses across Ireland each a year and leads the development of the DabbledooMusic curriculum content.
If you have any questions or feedback about the curriculum content please get in touch!